BYPA - Baydon Young Peoples Association - Hall

This name was first mentioned in an old minute book from a meeting after the village AGM on 5th January, 1948 then held in the schoolroom. More recently a decision was made by the BYPA Hall committee to ask for signs pointing to the hall to help with future hiring of the hall, as they felt that no one would know what a BYPA Hall was, in their wisdom, they requested "Village Hall" signs.

Village Bootcamp

A new 30 minute Fusion Bootcamp exercise class comes to Baydon,
starting Thursday 15th @ 8pm in the BYPA Village Hall.
"Whole body conditioning with emphasis on being leaner, fitter and stronger."
Book your place here: https://bookwhen.com/accomplishfitness_studio,
or contact Pamela Withers for more information.

The Hall is available to hire;

BYPA BOOKING Calendar

The online calendar can be used to view availability of the BYPA Hall, to check if it is free for an event you may be planning. Click here (or on the calendar image below) to see the calendar,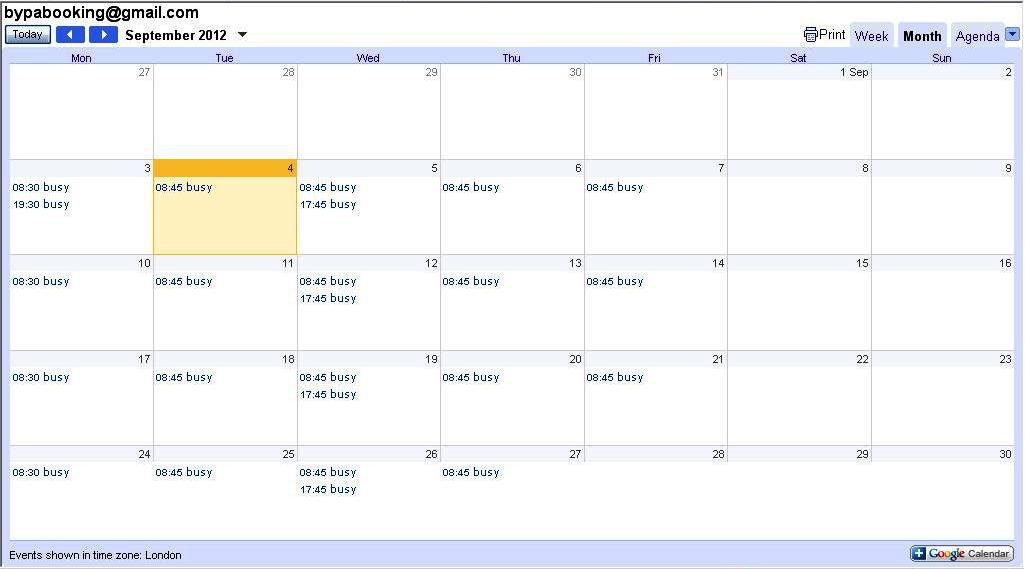 then e-mail bypabooking@gmail.com if you wish to enquire about making a booking.
The management of BYPA Hall can also be contacted via the Contact Us page of this website, and selecting the BYPA option in the drop-down menu, or by sending an e-mail to BYPA@baydon.org

The village is very lucky to have the BYPA Hall, but it must be remembered that it is primarily for the use of the young people. The Hall belongs to them.