Baydon Village Hall
Owned by Baydon Young People's association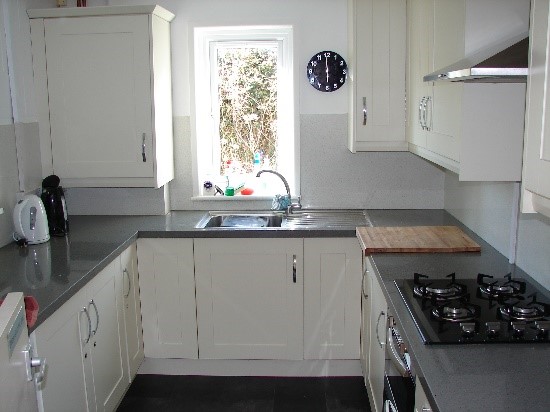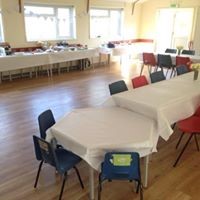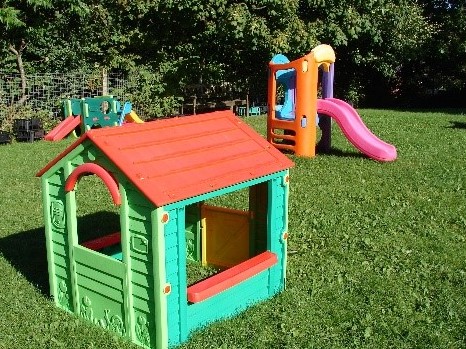 Baydon Village Hall is available for any local resident to book.
Please check the calendar below for availability, then email bypabooking@gmail.com to make enquiries and confirm your reservation.

Facilities
• A large, bright hall with capacity for 50 people
• Plenty of chairs and tables available to use
• A new and clean, wood effect, high-grip floor, suitable for all activities
• A modern kitchen including oven, microwave and fridge,
plus a large number of wine, half pint & pint glasses
• Car park for 10+ cars and clear signage to direct visitors to the hall
• A pretty, sunny & private garden with children's play equipment available
• Clean & accessible toilets

Hire costs:
| | |
| --- | --- |
| • Monday to Friday | - £5.50 per hour |
| • Weekends | - £10 per hour |
Availability:
Village Hall Booking;
An online calendar is available to check if the Village Hall is free for an event you may be planning.
Click on the image below to access the calendar,
then e-mail bypabooking@gmail.com if you wish to enquire about a booking.
The hall is located in Manor lane,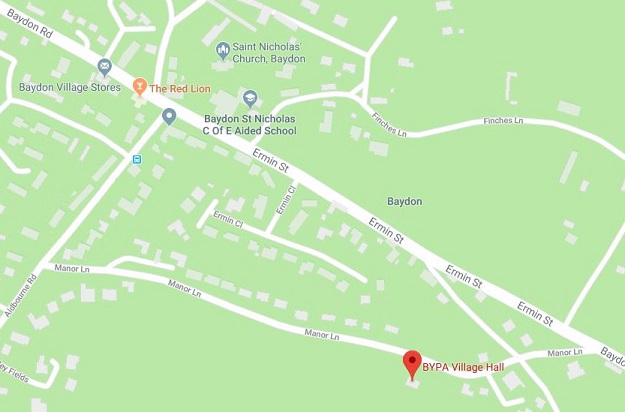 The address: Baydon Village Hall (Owned by BYPA) 6 Manor Lane Baydon SN8 2JE
The BYPA

Baydon Young Peoples Association is a registered charity and is currently run by a very small group of volunteers. The BYPA was established approximately 70 years ago to provide facilities for the young people in the village and it continues to do so. The young people of Baydon will always be prioritised, however, the hall is only sustainable if it is booked by all ages. Hire fees are used to maintain and improve the hall and without the support of a wide range of user groups, the hall will close.

Currently the hall is used by Baydon Brownies, Baydon Toddler Group, Baydon Table Tennis Group and Baydon Parish Council, amongst others.
We welcome enquiries from any group and look forward to your booking!

The management of Baydon Village Hall can be contacted via the Contact Us page of this website, and selecting the BYPA option in the drop-down menu, or by sending an e-mail direct to BYPA@baydon.org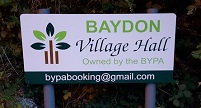 Photos and more https://www.facebook.com/BYPAvillageHall