HM The King's
Coronation Weekend
The Coronation Ceremony will take place at Westminster Abbey, London.
To be conducted by the Archbishop of Canterbury, it will see
His Majesty King Charles III crowned alongside The Queen Consort.

The Coronation will reflect the monarch's role today and look towards the future, while being rooted in longstanding traditions and pageantry.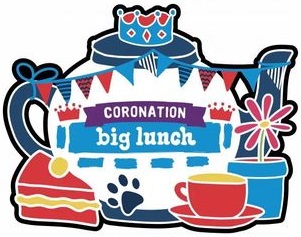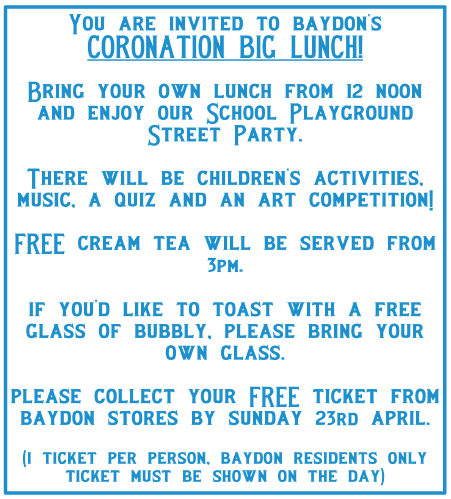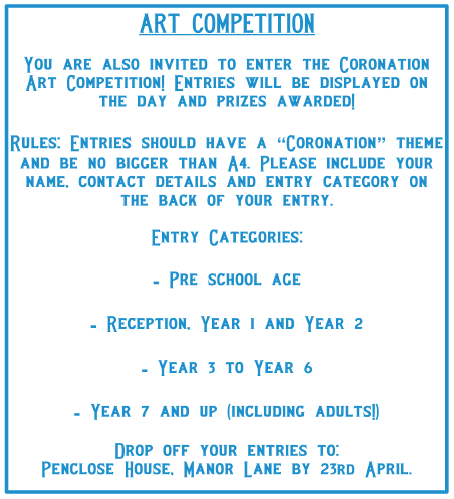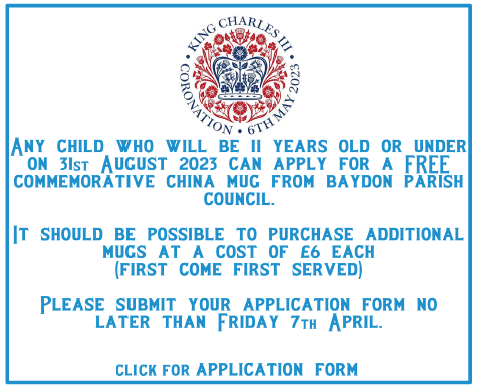 If you would like help in the planning and organising, please contact
Crystal via email crystalclifford@hotmail.co.uk for more details.

It would be great to have a team of people to work together, share ideas and help make the day memorable for our whole community!