Carols On The Green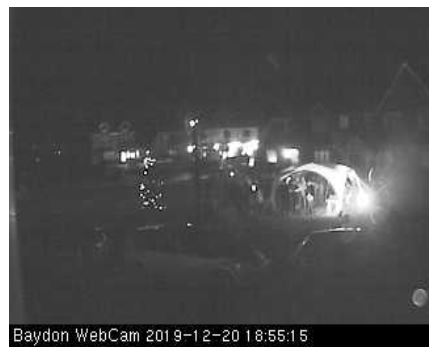 Thank you to everyone who came to 'Carols under the Tree' on Friday. Your donations raised over £80 for the Church Building Fund
It was a lovely sunny morning for the
Dedication Ceremony of the
"Trees for Our Fallen";
Nine fruit trees planted in the Playground at Baydon in memory of the nine village men who lost their lives in the Great War.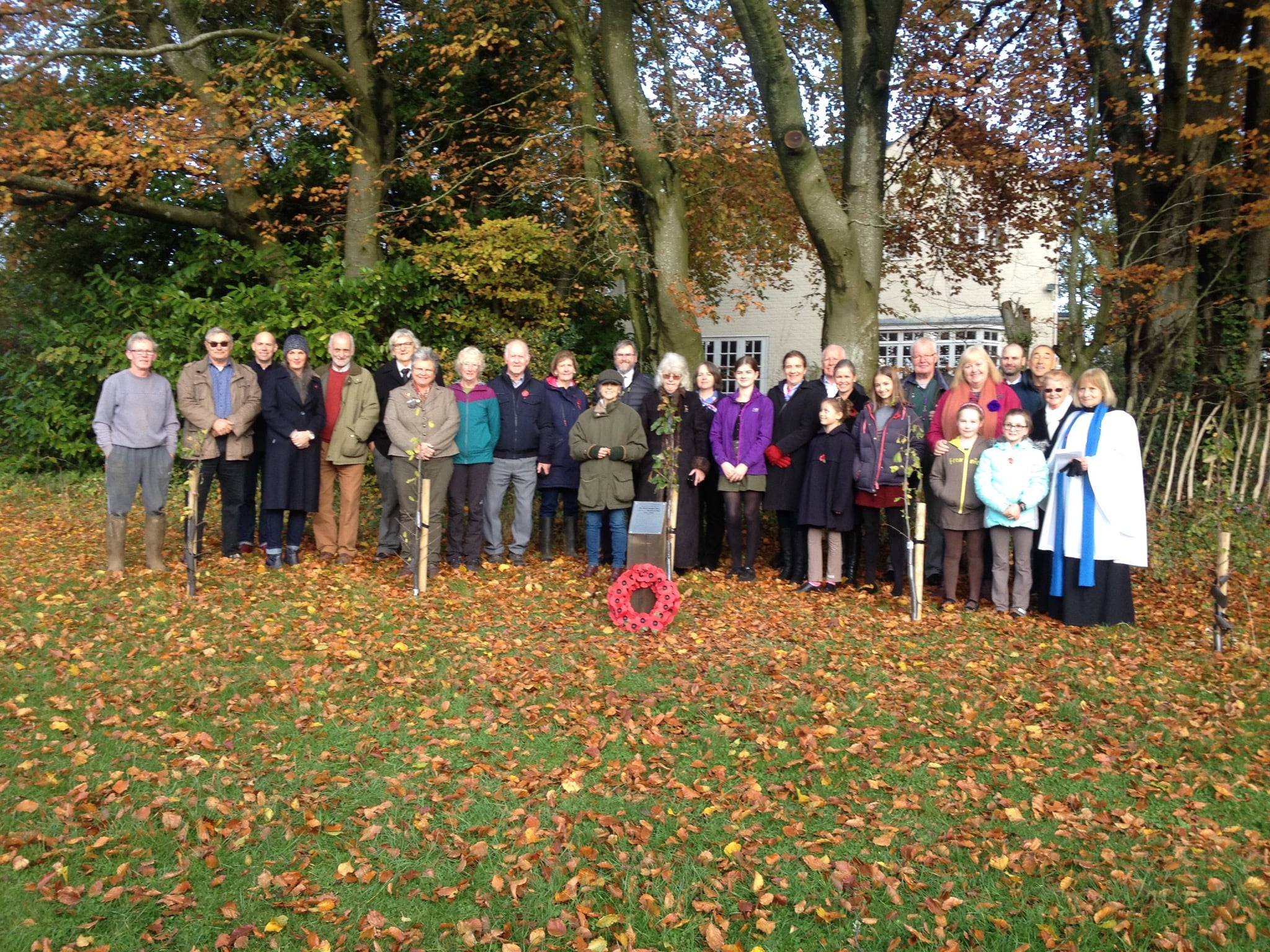 Click on the picture to see it 'full size'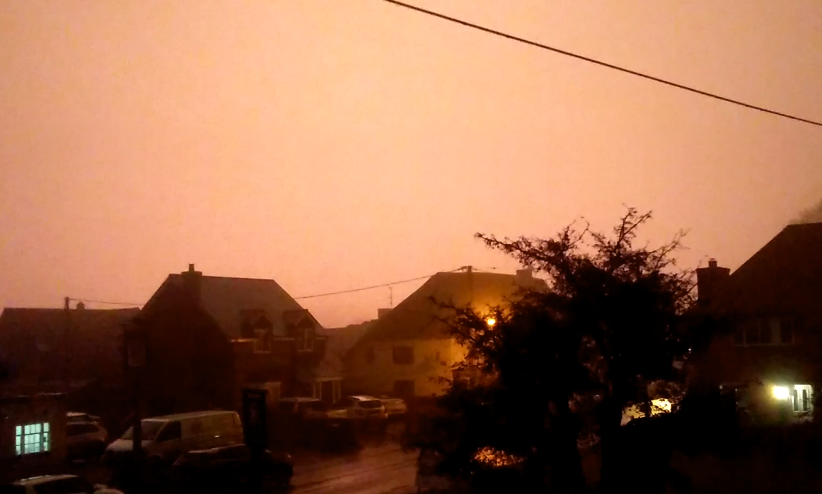 The annual Baydon Fireworks Display, lights up the night sky because of the low cloud.
Thanks to all who turned out, despite the rain,
in support.
"NEW" Village Sign
The village sign is back in pride of place after an excellent refurbishment by local artist Kareen Jackson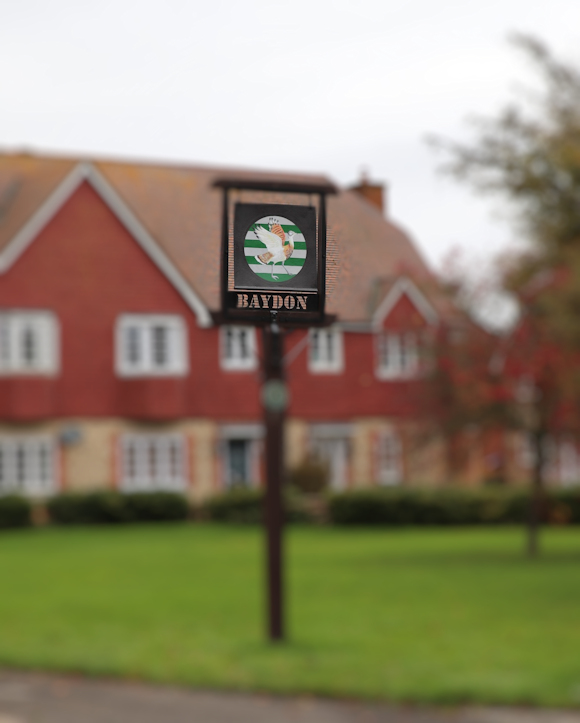 Metal Detecting Weekend
- 28th & 29th September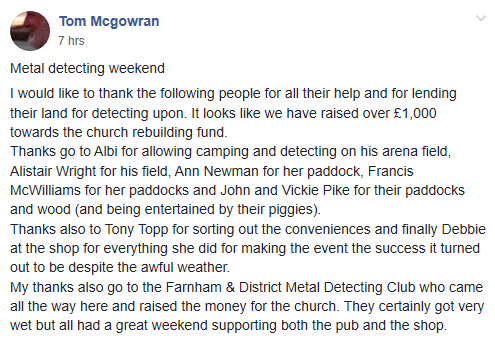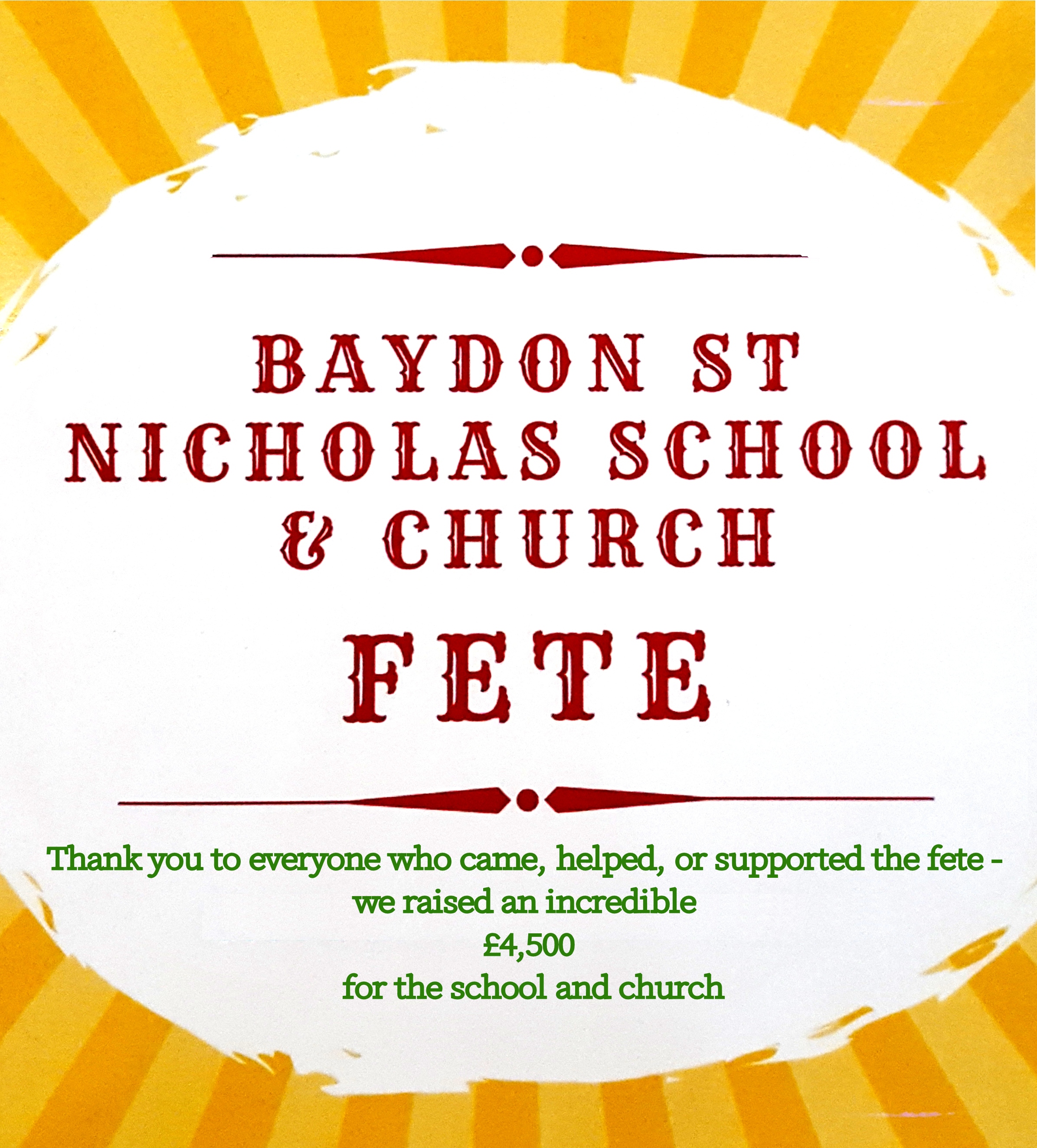 Click the picture below for a larger version


Despite the early morning rain, the village and friends turned out for the annual Summer Fete in the Paddock. Amongst all the fun, raising funds
for the School and Church.