Baydon St. Nicholas Church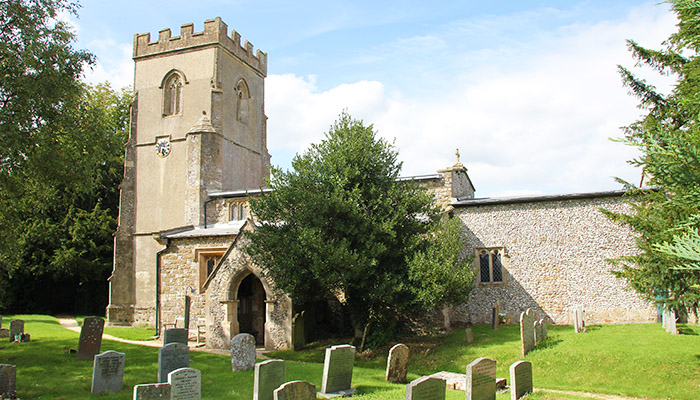 Forthcoming Church Services:- St Nicholas - Baydon

November 2019
17th Nov. 9.30am IMW
24th Nov. 9.30am Holy Communion
" " 5pm Advent Carols



All are welcome to any of our Services, which start at 9.30am, unless otherwise stated.

For more Information on the Whitton Team, visit the website http://whittonteam.org.uk
Church Building Crisis
A working group coordinates the efforts to support the church, and a Church in Crisis page has been setup where news and updates will be displayed.
Church Events :-


Click here for more information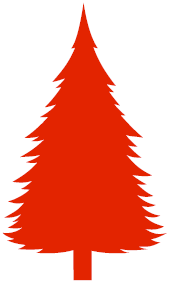 St. Nicholas Church Building Appeal
Christmas Extravaganza

Thank you to all those who supported our Christmas fundraiser in aid of St Nicholas Church Building Appeal. It was great to see so many people from Baydon and surrounding villages.
We are delighted to say that we have raised £756.
FLOWER ROTA FOR ST. NICHOLAS - We would like to thank all those who helped with the church flowers and brass cleaning throughout 2018. Your help was very much appreciated. There is a new rota for 2019 inside the church so, if you are willing to help again this year, please add your name to this list.
If anyone else would like to join our volunteers please get in touch with Tina Evans
(Church Warden - tel 540250) or anyone from the church - you will be welcomed with open arms.
100 Club –
Is a great way to support the church running costs as well as having a chance to win some cash. The cost is £5 per month per subscription (maximum 2 per household) and 35% of the money received is paid out in 3 prizes:
20% 1st prize,
10% 2nd prize
5% 3rd prize.

The 100 Club has availability and it is open to anyone in or outside the village, so sign up now.
More information can be found here - 100 club including the application form, or

Contact Pamela Withers pamela.stnicholaslcc@gmail.com.

Alternatively contact a Church warden:
Tina Evans 01672 540250
Donni Blackwell 01488 73025
The Facebook page, search for us at St Nicholas Church Baydon and please let
Kate (Katebuckingham@waitrose.com) or Pamela (pamela.stnicholaslcc@gmail.com) know if you have any content or photos you might like uploaded.
'Cake and Company' in the Aldbourne Methodist Hall, Lottage Road takes place on the first Monday of every month from 10.30am to 12 noon. Click here for full details
Church Activities - Please click here to see a new section just showing the regular local church activities
Church History and Archive - Please click here to see a new section showing historic church documents and archived news items, etc (updated 17th November 2016)
Benefice of Whitton - to which our parish belongs has its own website information about services, etc. Please click here for further details

Please click here for full news and information about the The Diocese of Salisbury
Team Rector - Vacant (September 2019)
Team Vicar - Revd Candice Marcus
Team Vicar - Revd Sue Rodd
Church Wardens - Tina Evans and Donni Blackwell
Pastoral Visitors - Tina Evans (Baydon) 540250 and Kate Buckingham 07860 388197
Secretary - Margaret Hill ( e-mail contact via Church@baydon.org )