Local Businesses :-

Wills, Trusts & Lasting Powers of Attorney:
providing technical specialist advice tailored to your needs.
"Some people think that only the very wealthy or those with complicated
assets need Wills. Wrong - it's not the level of your assets that's key,
it's making sure you control where and who benefits."
A member of The Society of Will Writers, we maintain and uphold the standards to promote good practice and the protection of clients in legal terms. Professional, friendly and with the attention to detail you need.
Please contact: ann@ludlamestateplanning.co.uk, or call 07767 606409.

Stephie at Old Blue Photography, has been working as a photographer since 2014 and absolutely loves it. Having worked with clients throughout the UK and further afield, Old Blue Photography excels in crafting images that showcase clients' romantic connections.
Please contact: oldbluephotos@gmail.com, or call 07730 502 186.


facebook.com/oldbluephotography

instagram.com/oldbluephotography

YouTube/HC28qQ8aLUc Baydon's very own Snapper!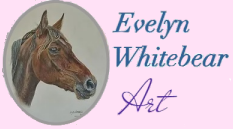 WhitebearArt - Animal and Pet portraits. Realistic pet portraits and animal portraits, hand drawn in coloured pencil by Evelyn Whitebear, an experienced artist and animal lover. Each drawing is created using high-quality pencils and paper for optimum results.

facebook.com/WhitebearMandalaArt

instagram.com/whitebear.art
Please contact via evie.wb@icloud.com

Carters Fencing and Gates is a small local business. We offer all types of domestic fencing and gate installation. We have many years experience and would be happy to give a no obligation quote.
Please contact us via Carters_fencing@hotmail.com, find us at www.facebook.com/Carters-Fencing-Gates-Ltd or call 07789 306883.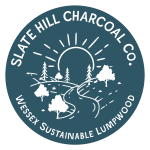 Slate Hill Charcoal Co. Producers of high quality sustainable single-species lumpwood barbecue charcoal from their base near Russley Park, Baydon. Available year round for free local delivery, on a Saturday morning; in the Baydon Village Stores or Click and Collect direct from Luke and Helen.
Visitors always welcome.
Please visit http://www.slatehillcharcoal.co.uk or call 07562 591788.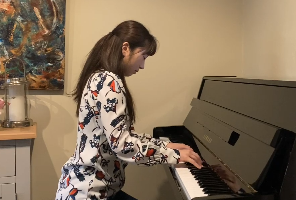 I am a professional pianist and piano teacher. I teach people of all ages and abilities and I have a fully enhanced DBS check.
If you are interested in learning piano, please feel free to contact me through my website http://www.sakipianoschool.co.uk

UHY Ross Brooke Accountants. Private and business clients choose our Hungerford office for general accountancy & tax services including VAT, bookkeeping & payroll.
Our qualified Chartered Tax Advisors can advise on corporate finance and personal tax. We also act for trusts and estates and high net worth individuals. Please contact us at 01488 682546 or hungerford@uhy-rossbrooke.com. Website http://www.ross-brooke.co.uk for more information.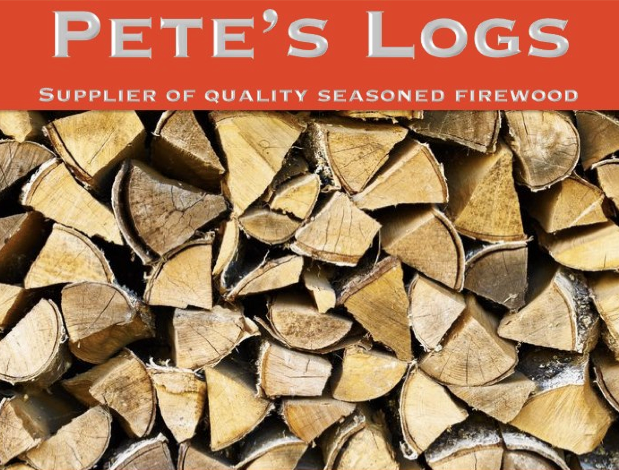 Logs Supplies and Garden/Countryside Management services.
Based in Lambourn; we are proud to deliver a wide range of garden and countryside management services.
For information on our full range of services, https://nollservices.uk

Local Photographer - based in Lambourn; offering portrait, pet and commercial product photography. Please see website
www.alittledifferentphotography.co.uk for more information.

A small selection of Antique and vintage furniture.
Fox farm, Lambourn Woodlands RG17 7TR. On Ermin St. next to Woodlands Equine Services.
www.foxfarmfurniture.com.

Helping Hands Home Care has been providing excellent home care across the UK since 1989. Now supporting the local communities of Hungerford, Marlborough and the surrounding areas we can support you with:
- Personal care - Medication support - Dementia care - Companionship
- Help getting out and about - Running errands, and much more.
For more information on how we can help, or to book a no obligation meeting, please call Becky and her team on: 01488 505746 or follow the link: https://www.helpinghandshomecare.co.uk
We Love Pets - we provide a flexible solution for pet owners. We offer pet sitting, cat sitting, dog walking, puppy visits and dog home boarding in the Baydon area. Telephone 07775 851162,
e-mail hungerford@we-love-pets.co.uk and visit our website www.we-love-pets.co.uk
Local dental practice - in Lambourn with patients from all around the area. Our phone number is 01488 670117 and our web address is www.lambourndental.co.uk
Local Chimney Sweep - Jason Close. Tel 07830 317200 or

info@dustysweeps.co.uk

. See http://www.dustysweeps.co.uk/
AldbourneTaxi Service -A first class local service that you can trust and depend upon. We offer a 24/7, Hackney and Private Hire Service, covering both the local area and further afield. Airport runs are our speciality. Our drivers, who are CRB checked and Wiltshire Council licensed, look forward to serving the local community. We offer a reliable, competitive and friendly service.
Please call 07977 059991 or
e-mail aldbournetaxis@hotmail.co.uk to make your booking.
Further information can be found at www.aldbournetaxis.com
Local equine veterinary surgeons, Sainty and Thurlow, Woodlands Equine Services. Lambourn Woodlands. woodlands.equine.services@googlemail.com
Contact Details: 01488 73733
Speedwell Automation. Your local Gate Automation Specialist - We are a local family run business offering a gate automation service that is second to none. We supply and install high quality British made hardwood gates and bespoke metal gates. We service and repair existing gates and upgrade existing systems. Please call Andrew on 01488 648119 or visit www.speedgates.co.uk
Find the nearest Job Centre, using a Job Centre Search service - www.jobcentrejobs.co.uk
All numbers are Baydon numbers (ie 01672) unless otherwise stated