Baydon St. Nicholas Church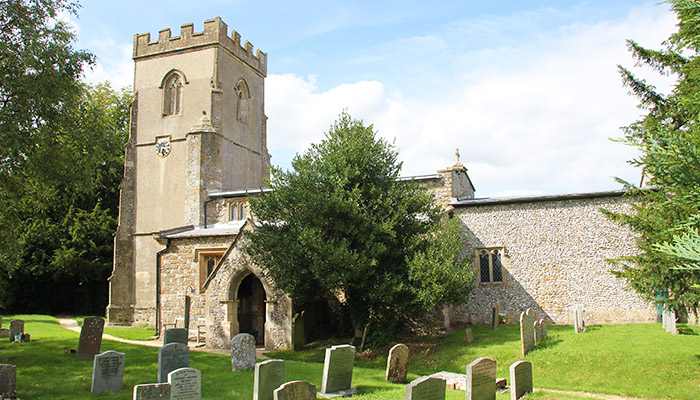 Regular Church Activities :-
Matins services - we hold Matins on the 2nd Sunday of every other month (being in ancient English language, published in the 1600's) every odd month; and an almost identical service but in modern English (Common Worship) every even month.
Home Group - Runs every Thursday evening at 7:45pm. A cup of tea/coffee and Informal bible study with discussion and prayer. Everyone is welcome no matter where you are in your spiritual journey. 9 Downsmead - call Kate on 07860 388197 for more information.
Saturday Home Group - On the first Saturday of each month from 9am to 10.30am, for good coffee, bacon butties and discussion. Newcomers welcome. For catering purposes, please let us know via the Team Office if you will be joining us. Please contact the Team Office or a member of the Ministers' Team for more information.
Swindon Food Collective provides help for Swindon people in crisis. Please put any items you wish to donate in the large wicker basket on the left hand side as you enter the church. The church is open between 9.30am to 5pm.
Activities for Children in the Whitton Team :-

We are currently re-thinking the planned activities for children, to try and make best use of the limited number of helpers and the resources we have available.

"Sparklers" (for babies and pre-schoolers and their carers) will continue on Mondays in term-time, 9.15am to 10.30am at St Michael's church in Aldbourne: songs, story, activities, playtime and refreshments. This will be expanded into :

"Sparklers Plus" on the first Monday of a holiday or half-term break, starting later (10am to 12.30pm) and incorporating activities suitable for older siblings and other children; families are asked to bring their own picnic lunches.


Aldbourne's "Shinng Stars" after school club on Thursdays in term time, after school until 4.15pm for primary school children. Click here for more details.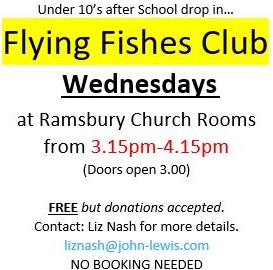 "Messy Church" will no longer be held monthly; dates will be advertised on the Team/Village websites, in the magazines, etc.
Team Rector: Currently Vacant
Team Vicar: Rev. Rhona Floate
Team Vicar: Revd Sue Rodd
Team Curate: Karen Rizzello
Church Wardens - Tina Evans and Donni Blackwell
Secretary - Margaret Hill (contact via Church@baydon.org )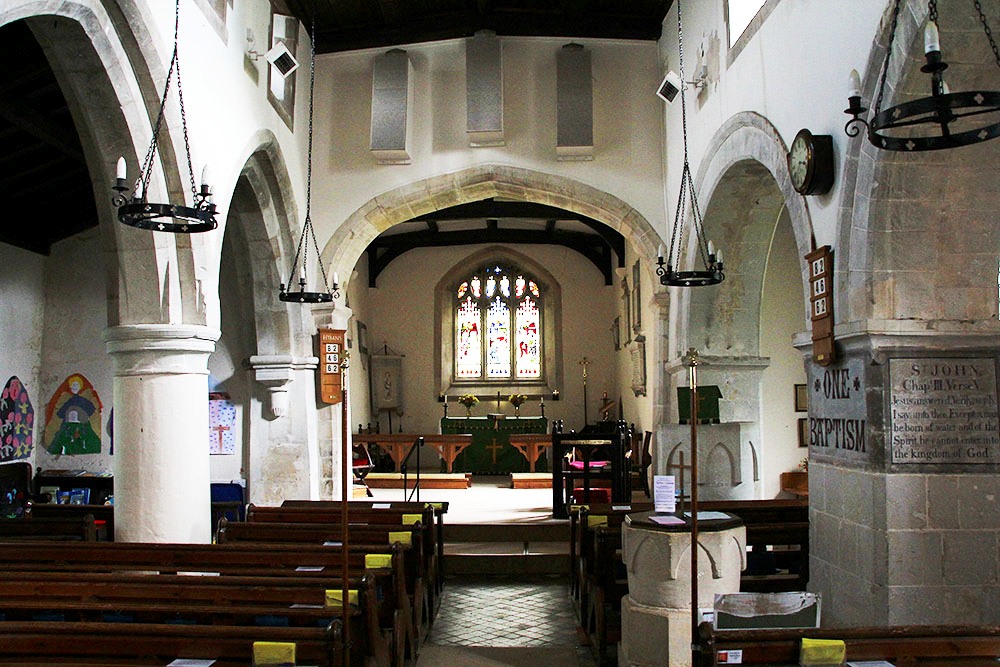 Please click here to get back to the main Church Page