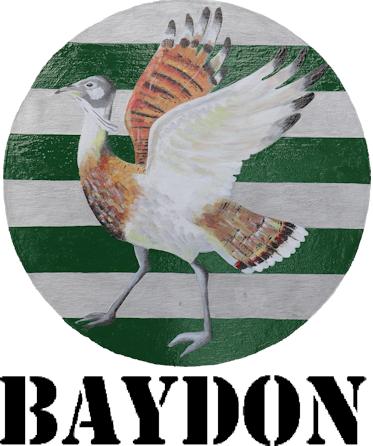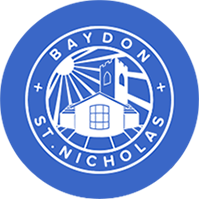 The school uses the Paddock in Finches Lane during the school day for outside learning and play time. Therefore, in line with Government guidance, we ask that the Paddock is not used by children not at school or the community during the school day.
Thank You.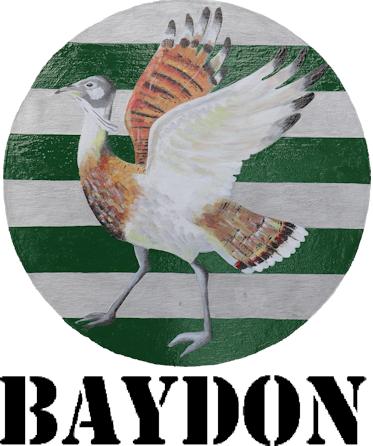 Parish Council
Small Grants Awards scheme:
click here for more details.
Welcome to the Baydon Village Website
The village lies on the ancient Roman Road of Ermin Street; between Newbury in Berkshire and Swindon in Wiltshire. Rising to 760 feet above sea level, Baydon is the second highest village in Wiltshire, comprising some 300 homes, including outlying farms, with a population around 600. Nearby villages include Aldbourne, Lambourn, and Ramsbury; with the famous market town of Marlborough being nine miles to the south.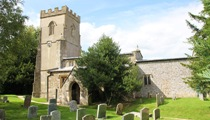 St Nicholas,
is open for private prayer on
Sundays and Wednesdays,
from 8.30am to 4.30pm.
Social distancing and masks still apply.
A Table Top sale on the Green,
12th June in aid of St Nicholas,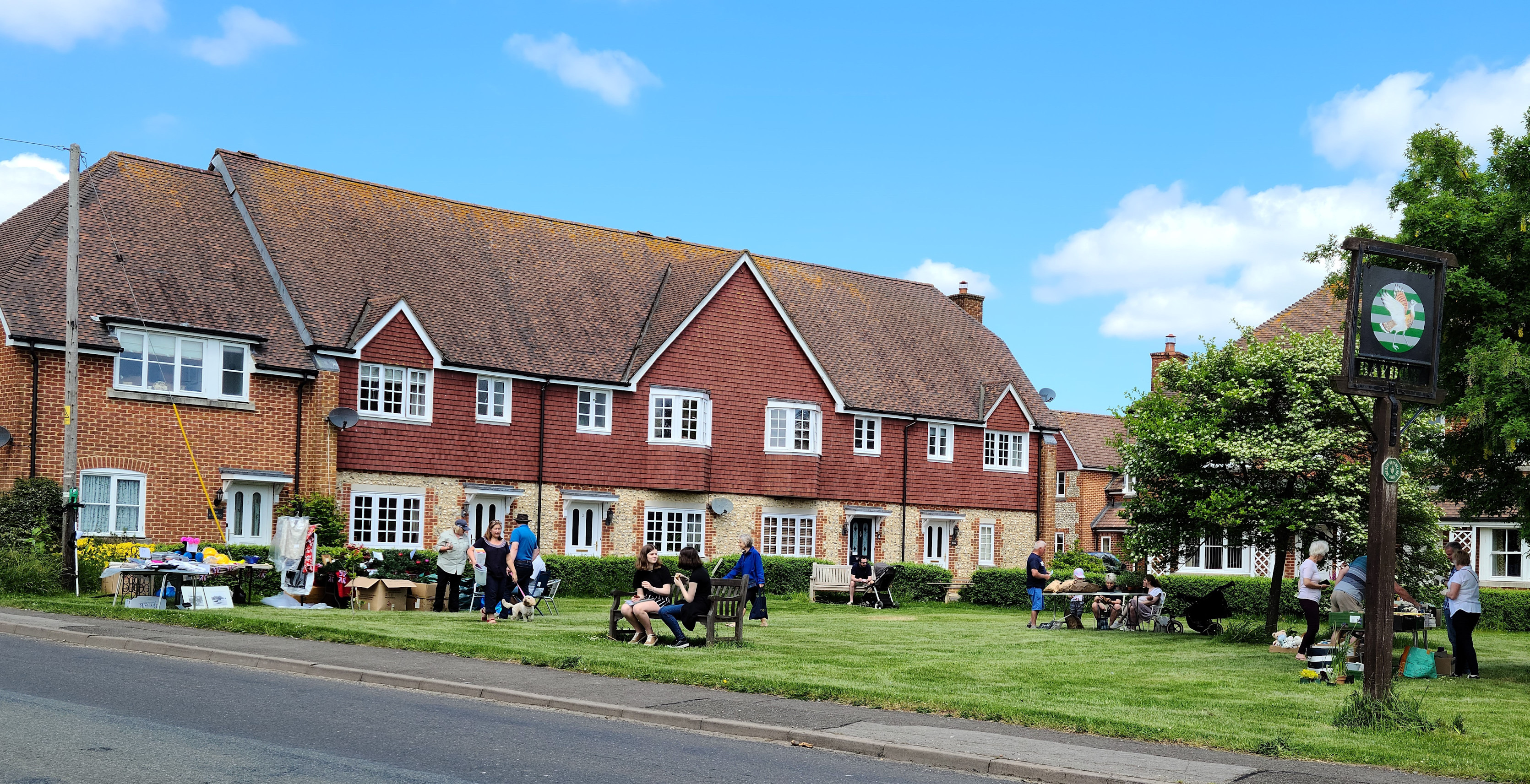 There was also a youngsters
Pirate themed Treasure Trail;

Donni and Vicki, 'manning' the refreshments table, present trail winners Ellie Howell
& Sarah James with their prizes.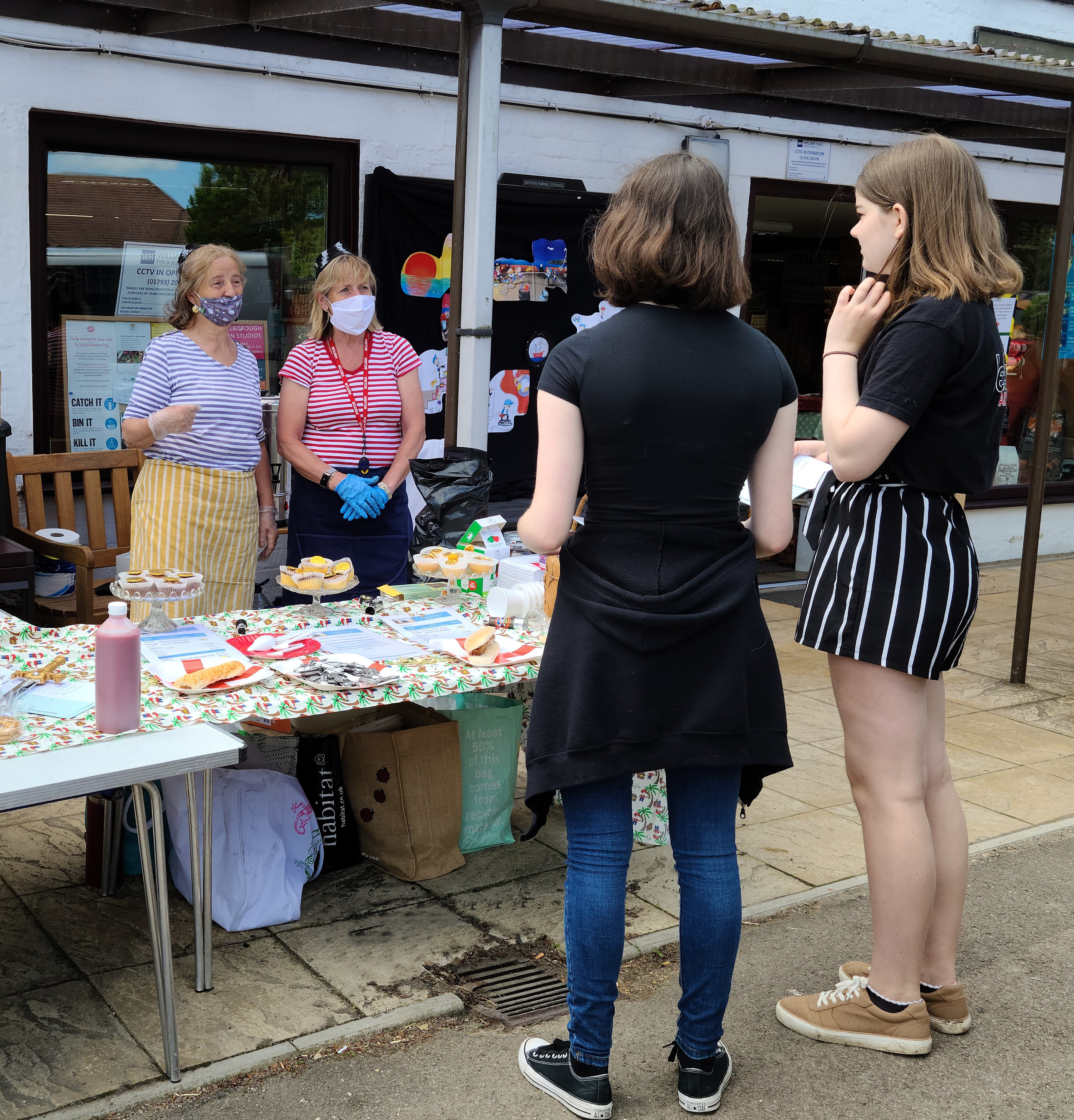 Click the pictures to see larger versions.

£510 was raised on the day for the
Church Fund and the organisers would like to thank everyone who supported the event.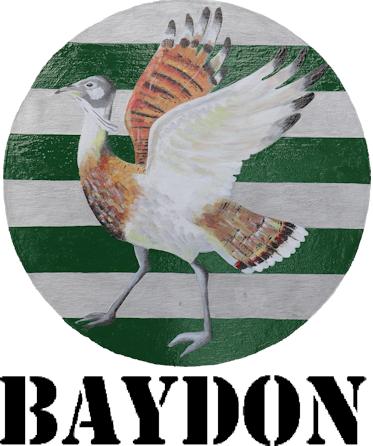 The Parish Council
Minutes from meeting:

Monday 17th May.

Available here.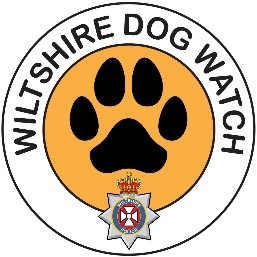 There is a Wiltshire Dog Watch newsletter available from Wiltshire Police. You can sign up to receive it directly from https://www.wiltsmessaging.co.uk/;
create an account and choose 'Dog Watch'
The COVID-19 Roadmap - We are now at Step 3: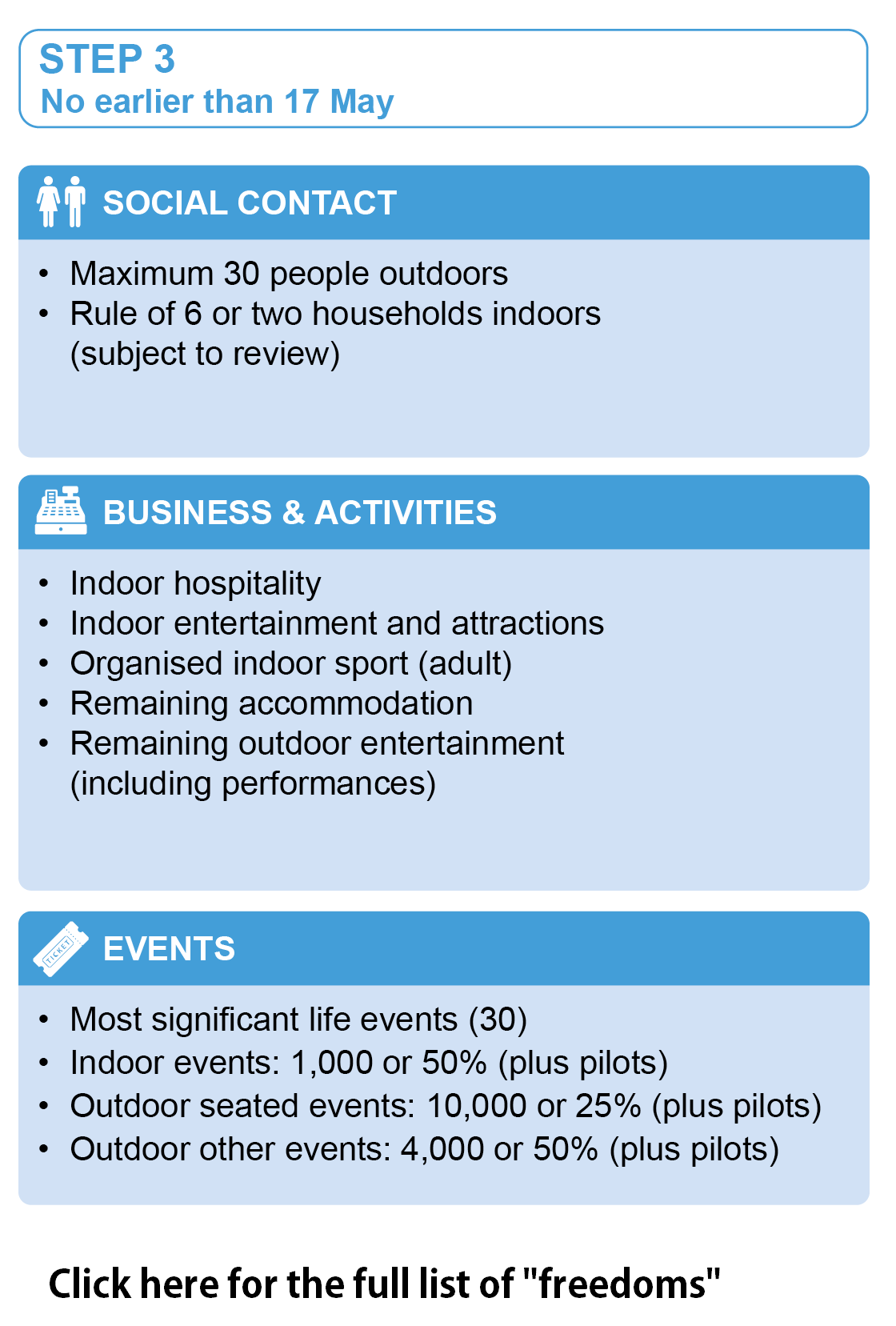 Ramsbury/Wanborough Surgery.
Covid Vaccinations Text Link. Please use the link we send you to book your Vaccination, as we have blocked out specific appointments for those we send text messages to. Booking via the text system link accesses more available appointments. Many thanks

For the latest R&W news, please visit the
website or Facebook page
Apointments and Dispensary.
Please be aware our Dispensary is very busy and to allow 7 working days when requesting your repeat medication. Please wait for your text message before coming to collect.
Baydon Village Stores
Our thanks to Debbie and Alan for their continued support to the village.
Please see Shop Page for opening hours
Monday 14th June
This is a Waste Collections Week
Monday -
Kerbside collection: Recycling

Blue Lid Bin - Cardboard, Paper, Plastics, Cans, foil, etc. and empty aerosols.
Black Recycling box - Glass bottles / jars, textiles BUT NO METALS.
Click here for details.
Tuesday -
Kerbside collection: Rubbish
Garden waste
Black Bin - Household waste;
Green bin - Selected Garden waste;
(a subscription service, click for details).

Click here for the Wiltshire collection calendar.
Thursday- Mobile Library -
Outside the School - 10:50 /11:40
Sunday - Informal family Worship from 09:30am.
Online services are also available from 11:30am.

Monday 21stJune
This is NOT a Waste Collections Week
Monday - New Sparklers
pre-school group St. Michaels Church, Aldbourne.
Sunday - Holy Communion from 09:30am.
Online services are also available from 11:30am.