Welcome to the Baydon Village Website
The village lies on the ancient Roman Road of Ermin Street; between Newbury in Berkshire and Swindon in Wiltshire. Rising to 760 feet above sea level, Baydon is the second highest village in Wiltshire, comprising some 300 homes, including outlying farms, with a population around 600. Nearby villages include Aldbourne, Lambourn, and Ramsbury; with the famous market town of Marlborough being nine miles to the south.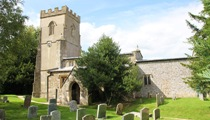 Following government guidelines
St Nicholas Church remains CLOSED
until further notice. Online services remain.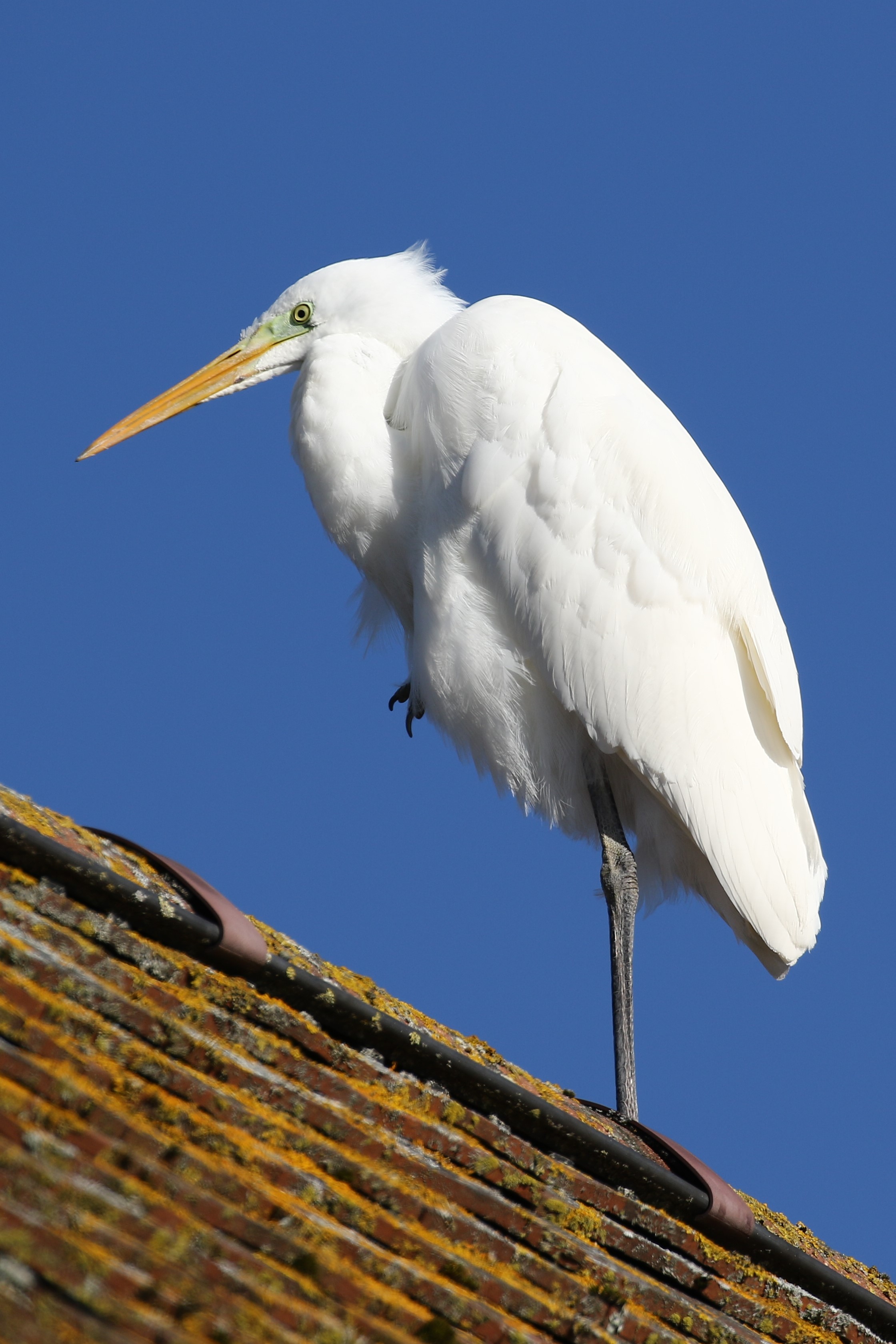 A Great White Egret
A rather interesting visitor to The Green on Feb 28th, seemingly a rare bird (RSPB), although seen several times around the village.
Healthwatch Wiltshire
Wiltshire Residents – please share your views about Health, Care and Community Services by completing this survey by Monday 8th March.
Healthwatch Wiltshire are asking you to share your experiences. What health, care and community services have your used recently?
Have you received the Covid-19 vaccine?
What's working well, what could be better?
What do you think should be prioritised for next year?

Please complete our short online survey at
smartsurvey.co.uk/s/HealthwatchWiltshire-Experiencesofhealthandcareservices.
The survey can also be completed over the phone - call 01225 434218 to arrange and a member of the Healthwatch Wiltshire team will call you back.
Survey closes Monday 8th March.
Ramsbury Fire Station

Urgent Closure of:
Oxford Street (Part), Aldbourne.
WILTSHIRE COUNCIL HEREBY GIVE NOTICE that on 25 February 2021, (for approx 3 days) the following length of road shall be closed to all traffic in the interests of public safety to enable Thames Water to carry out repairs to visible mains leak and associated works: -

Oxford Street (Part), Aldbourne; outside the property known as 20 Oxford Street, Aldbourne.

This basically means the road is closed JUST PAST the 30 mph sign INTO Aldbourne from Baydon, until the Lottage Road turning.

Alternative route: via Oxford Street (unaffected length) - Lottage Road - C29 - Baydon Road - Ermin Street - Aldbourne Road - Oxford Street (unaffected length) and vice versa.

Click here for full details and a map of the alternative route.

This may affect the bus services for the duration.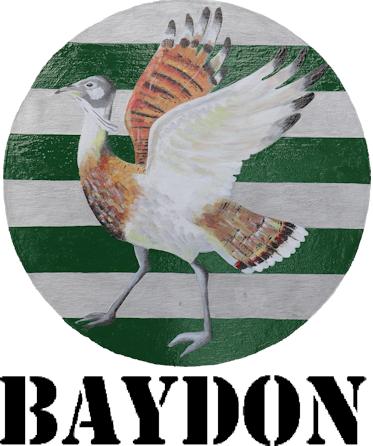 Parish Council
approves
SMALL GRANTS AWARD Scheme:
A Small Grants Awards scheme has been inaugurated; The first Grant payments are due in May 2022.
For more details and application forms please click here.
Ramsbury/Wanborough Surgery.
Covid Vaccinations. Please be reassured patients will be contacted as and when they become eligible to receive the vaccine.
Please do not ring the Surgery about vaccination as this is blocking our phone lines and preventing our receptionists from making outgoing calls to book in patients for their vaccinations.

For the latest R&W news, please visit the
website or Facebook page
Apointments and Dispensary.
Please be aware our Dispensary is very busy and to allow 7 working days when requesting your repeat medication. Please wait for your text message before coming to collect.



Baydon Village Stores
Our thanks to Debbie and Alan for their
continued service and support to the village.
Please see Shop Page for opening hours
Monday 1st March
This is NOT a Waste Collections Week
Sunday - Online Church Services
10 - 11:00 am
Click here for more details
Monday 8th March
This is a Waste Collections Week
Monday
Covid 19 - Roadmap out of lockdown
Step 1
Monday -
Kerbside collection: Recycling

Blue Lid Bin - Cardboard, Paper, Plastics, Cans, foil, etc. and empty aerosols.
Click here for details.

Black Recycling box - Glass bottles / jars, textiles BUT NO METALS.
Tuesday -
Kerbside collection: Rubbish
Garden waste
Black Bin - General Household waste;
Green bin - Selected Garden waste;
Place your Christmas tree next to your bin
(a subscription service, click for details).

Click here for the Wiltshire collection calendar.
Sunday - Mothering Sunday
All Day
Click here for more details
Sunday - Online Church Services
10 - 11:00 am
Click here for more details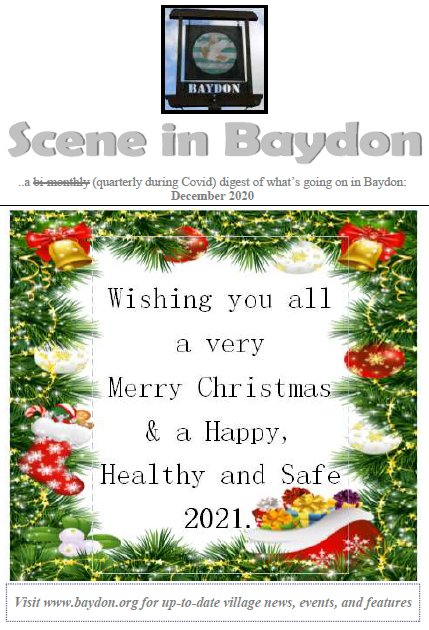 - Click here for the last edition of the Scene -