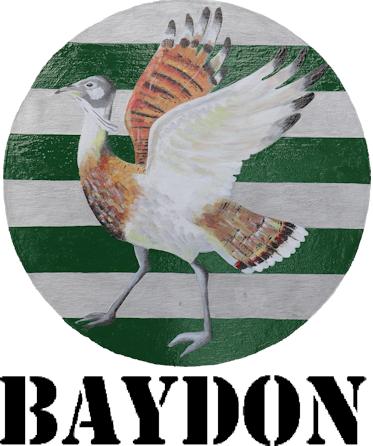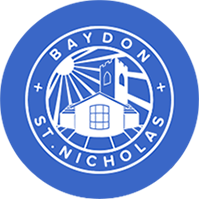 The school uses the Paddock in Finches Lane during the school day for outside learning and play time. Therefore, in line with Government guidance, we ask that the Paddock is not used by children not at school or the community during the school day.
Thank You.

Welcome to the Baydon Village Website
The village lies on the ancient Roman Road of Ermin Street; between Newbury in Berkshire and Swindon in Wiltshire. Rising to 760 feet above sea level, Baydon is the second highest village in Wiltshire, comprising some 300 homes, including outlying farms, with a population around 600. Nearby villages include Aldbourne, Lambourn, and Ramsbury; with the famous market town of Marlborough being nine miles to the south.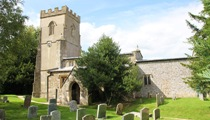 Following a PCC meeting it was decided to
CLOSE St Nicholas until at least Jan 19th.
This will then be reviewed.
Online services remain.
Urgent Closure of: A4 (Part), Mildenhall from its junction with Amity Drive to its junction with Grand Avenue.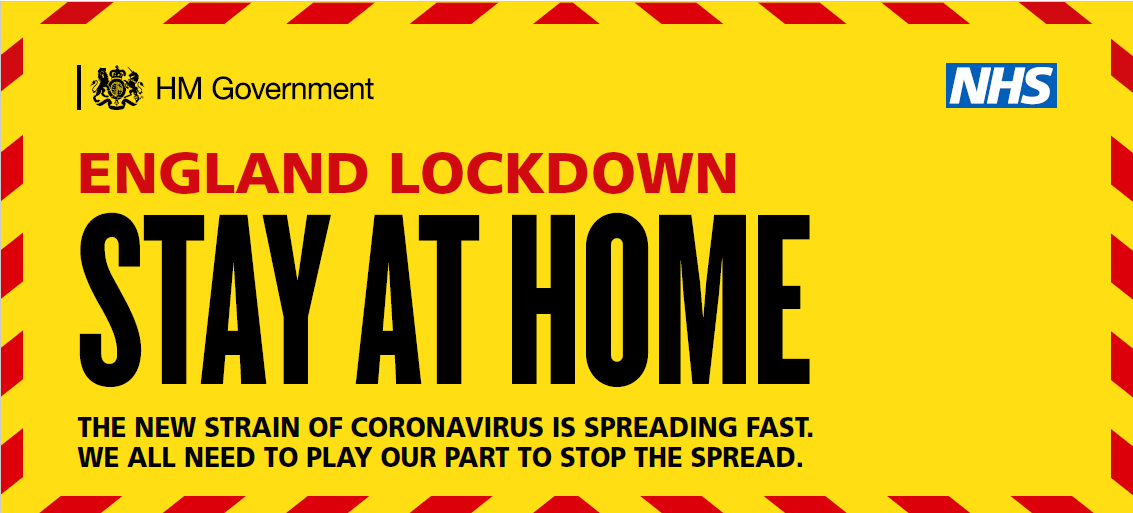 NHS COVID-19 app
Getting the App is not intrusive,
and it could help the fight.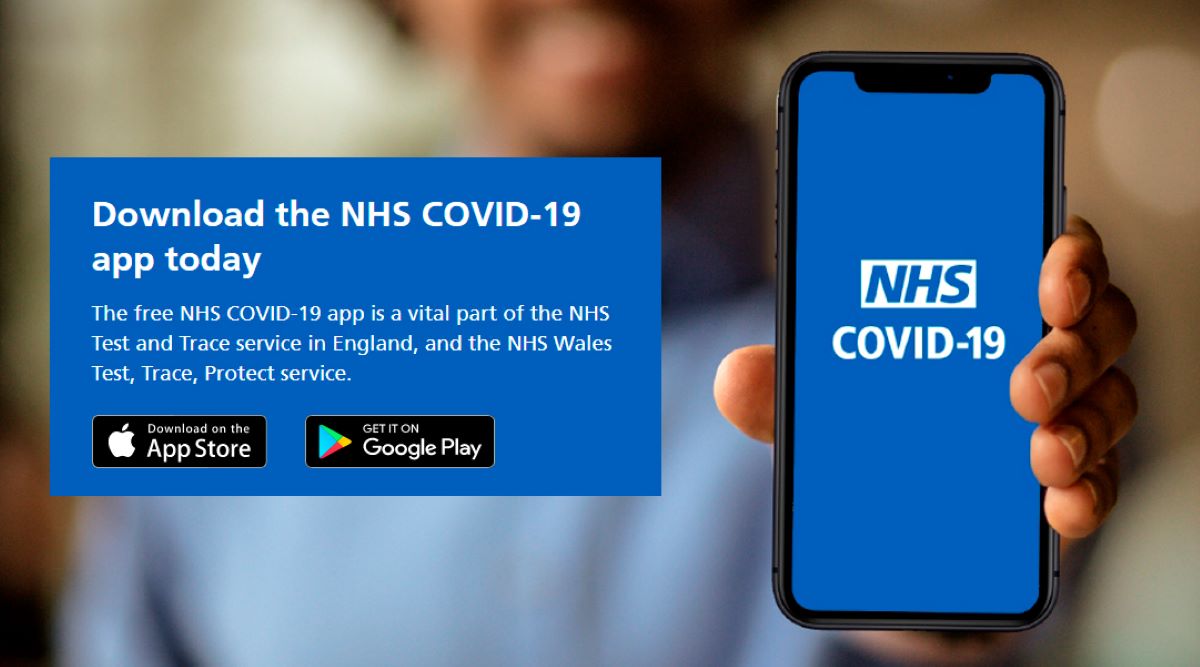 download it via the

App Store
or

Google Play.
Ramsbury/Wanborough Surgery.
Covid Vaccinations. Please be reassured patients will be contacted as and when they become eligible to receive the vaccine.
Please do not ring the Surgery about vaccination as this is blocking our phone lines and preventing our receptionists from making outgoing calls to book in patients for their vaccinations.
Apointments and Dispensary.
If you are not setup for Online Access, please let us know and we can get you set up. We encourage all our registered patients to utilise the online facilities as much as possible.

Please be aware our Dispensary is very busy and to allow 7 working days when requesting your repeat medication.
If you are set up to receive a text message advising when your medication is ready for collection, please wait for your text message before coming to collect.
Phone requests cannot be taken.
Controlled Drugs cannot be dispensed on Saturdays.
Your cooperation is very much appreciated.
If you become aware of any patient struggling to collect their medication during this period of lockdown, please let us know we will always find a way to get medication to a patient.

Physiotherapist
The Surgery now has a permanent Physiotherapist to work within the East Kennet Primary Care Network.
His name is Tham Khan and he will be based at Ramsbury Surgery all day Tuesdays and Wednesdays, and also Friday mornings.

Below is a brief explanation of his role:

First Contact Physiotherapy Service.
A First Contact Practitioner (FCP) is a Physiotherapist who is professionally qualified to treat patients without a referral from a GP or other Health Care Professional. FCPs provide the first point of contact for all musculoskeletal (muscles, bones and joint) problems. They can assess and diagnose your musculoskeletal problems, give expert advice on how best to manage your condition, can refer for further treatment, arrange investigations or refer onwards to a specialist service if necessary.
Please contact Reception to book an appointment.


Baydon Village Stores
Our thanks Debbie and Alan
for their service and support to the village.
Please see Shop Page for opening hours
Monday 18th January
This is NOT a Waste Collections Week
Sunday - Online Church Service
10 - 11:00 am
Click here for more details
Monday 25th January
This is a Waste Collections Week
Monday -
Kerbside collection: Recycling

Blue Lid Bin - Cardboard, Paper, Plastics, Cans, foil, etc. and empty aerosols.
Click here for details.

Black Recycling box - Glass bottles / jars, textiles BUT NO METALS.
Tuesday -
Kerbside collection: Rubbish
Garden waste
Black Bin - General Household waste;
Green bin - Selected Garden waste;
Place your Christmas tree next to your bin
(a subscription service, click for details).

Click here for the Wiltshire collection calendar.
Sunday - Online Church Services
10 - 11:00 am
Click here for more details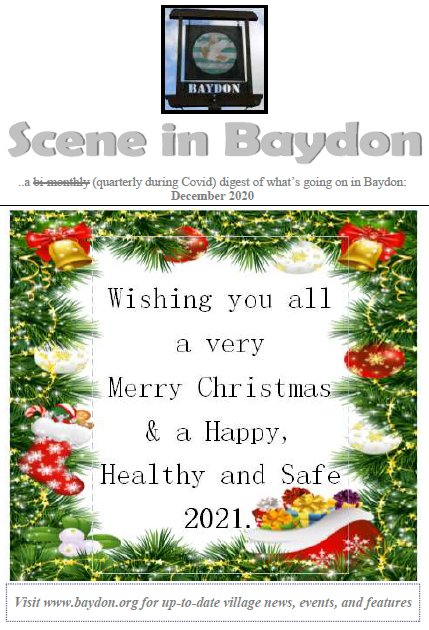 - Click here for the last edition of the Scene -