Welcome to the Baydon Village Website
The village lies on the ancient Roman Road of Ermin Street; between Newbury in Berkshire and Swindon in Wiltshire. Rising to 760 feet above sea level, Baydon is the second highest village in Wiltshire, comprising some 300 homes, including outlying farms, with a population around 600. Nearby villages include Aldbourne, Lambourn, and Ramsbury; with the famous market town of Marlborough being nine miles to the south.

Covid-19
Church services are suspended but the Church Building is now open, Sunday & Wednesday.
In addition, the Playground is open, however PLEASE READ THE NOTICE upon entering.
Restrictions look set to last for some considerable time but any relevant advice will be posted on the site.


Website Search Facility:
Enter search text



Church Fund Raising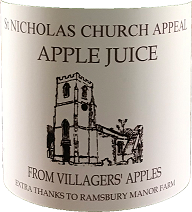 Click picture for info
Church in Crisis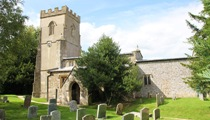 The Church 100 Club and a GoFundMe page are setup to aid fundraising for the church.
Please click herefor more information.

Churches have re-opened.
St Nicholas is open (Wednesday & Sunday,
8.30am - 4.30pm.)
for private prayer and reflection.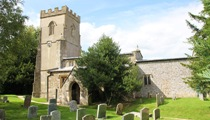 Due to Covid hygiene requirements, St Nicholas is only open SUNDAY and WEDNESDAY
unitil further notice.
Click here for more details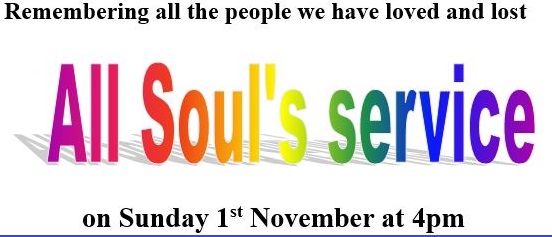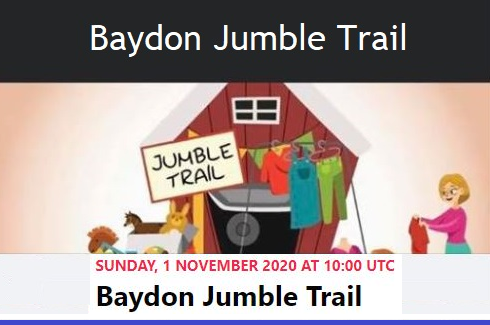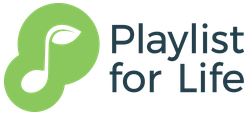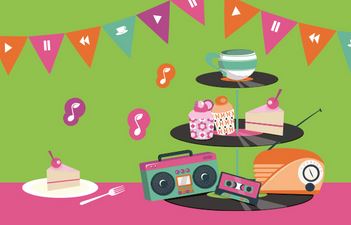 October is Musical Tea month!

2020 Fireworks
With regret, the Bonfire and Fireworks group have taken the decision to cancel this year's Display. With the current (and forseeable) Covid restrictions it would have been untenable; and in consultations with our fireworks supplier, they were unsure what they would be have been able to supply for our display anyway. Hopefully we will be back next year with a Big Bang !!!!!!
The Friends of Baydon School Bake Sale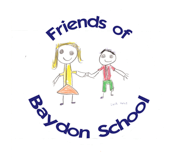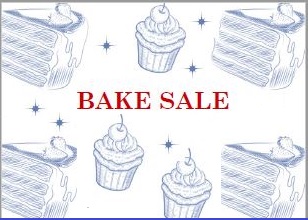 Thank you to everyone who came and bought cakes - through sales and online donations (with Gift Aid) the total raised is #237.50!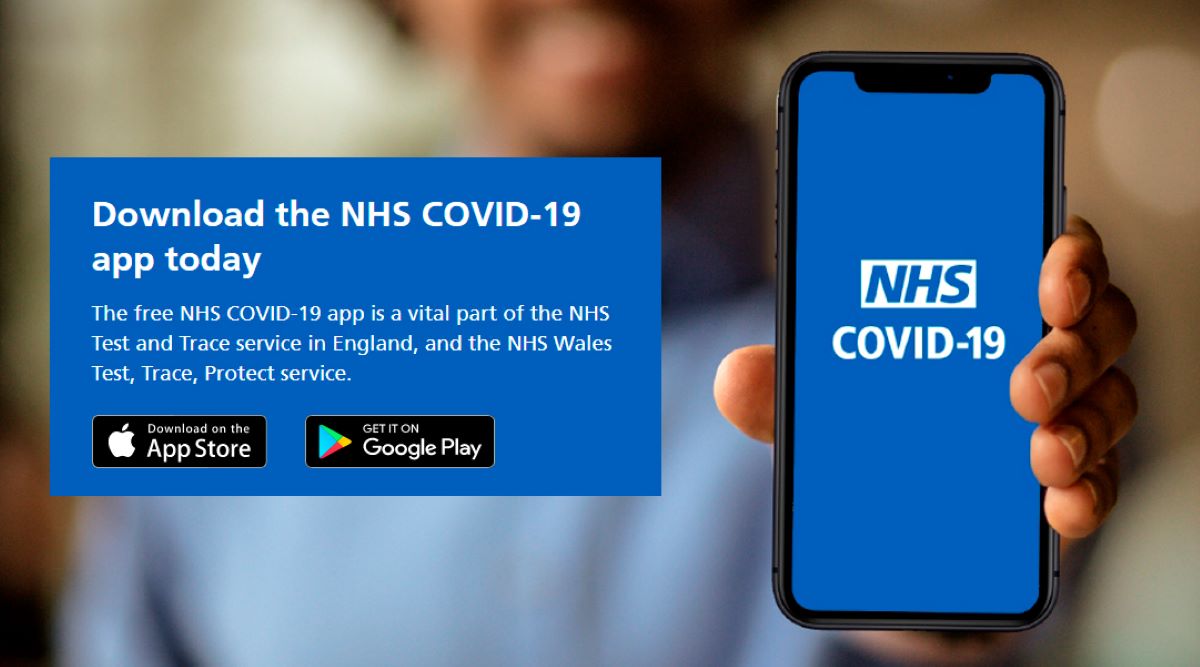 NHS COVID-19 app
have you downloaded it yet?
Ramsbury/Wanborough Surgery.
Dr Rayner, our Senior Partner, retired at the end of September. We wish him all the best in his well-deserved retirement.

We have two new GPs; Dr Nicholas Harper and Dr Thomas Hanson starting in October.
We welcome them both to the Practice.
Apointments and Dispensary
If you are not setup for Online Access, please let us know and we can get you set up.

Please remember our Dispensary is very busy and to allow 5 working days when requesting your repeat medication.
If you are set up to receive a text message advising when your medication is ready for collection, please wait for your text message before coming to collect.
Your cooperation is very much appreciated.
Baydon Village Stores
Our thanks Debbie and Alan for their continuing support and service during these difficult times.
Please see Shop Page for opening hours




Monday 26th October
This is NOT a Waste Collections Week




Sunday (01 Nov) - from 10:00 Baydon Jumble Trail

Sunday Morning - Online Church Services
10 - 11:00 am
Click here for more details

Sunday Afternoon - All Soul's Service
4:00 pm
Click here for more details



Monday 2nd November
This is a Waste Collections Week

Monday -
Kerbside collection: Recycling
Blue Lid Bin - Cardboard, Paper, Metals - cans, foil, etc. Plastic bottles, pots and trays (not black) and empty aerosols.
Click for details.
Black Recycling box - Glass bottles / jars, clothes, bed linen NO METALS.


Tuesday -
Kerbside collection: Rubbish &
Garden waste
Black Bin - General Household waste;
Green bin - Selected Garden waste;
(a subscription service, click for details).

Click here for the Wiltshire collection calendar.




Sunday - Online Church Services
10 - 11:00
Click here for more details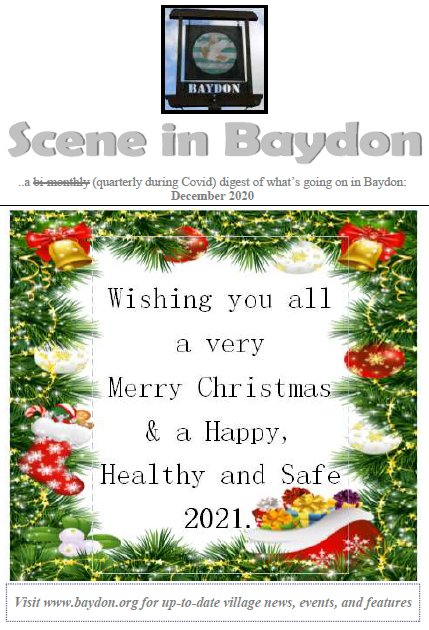 - Click here for the last edition of the Scene -