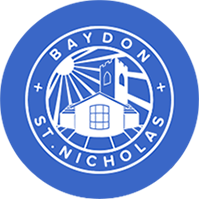 Information on the phased re-opening of the school in line with Government guidance.

Please click here to read the letter from the Co-Chair of the School Governors.

The school will be using the Paddock in Finches Lane during the school day for outside learning and play time. Therefore, as it would be during term time usually, we ask that the Paddock is not used by children not at school or the community during the school day.
Wiltshire Council reopens
Household Recycling Centres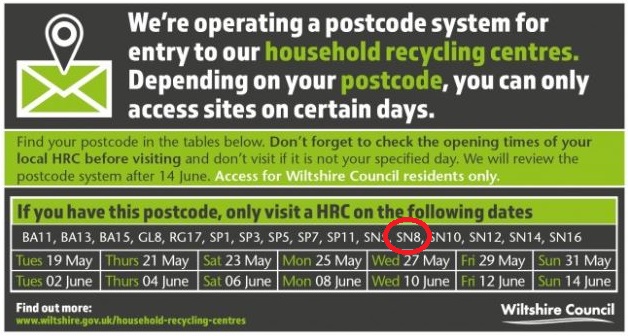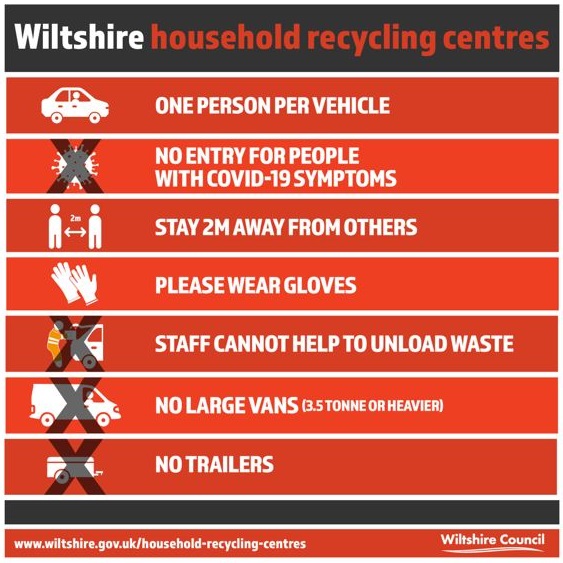 Click above for the full details
Inlands Farm Industrial Park application has been resubmitted.
Please click the link below to find out more information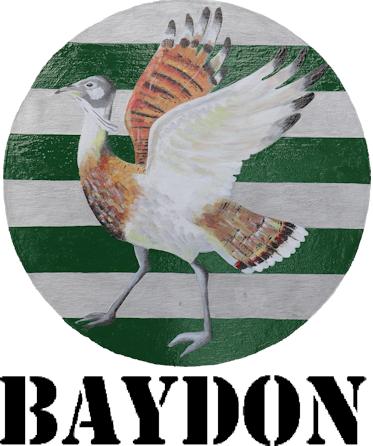 The Parish Council are to host a remote Council meeting:
Monday 15th June.

Time to be confirmed and Agenda to follow nearer the date.
Ramsbury/Wanborough Surgery
prescription service
The surgery is offering the vulnerable and patients over 70 to have their
Prescriptions sent directly
to Baydon Post Office for collection.
Click Here for more details
Church in Crisis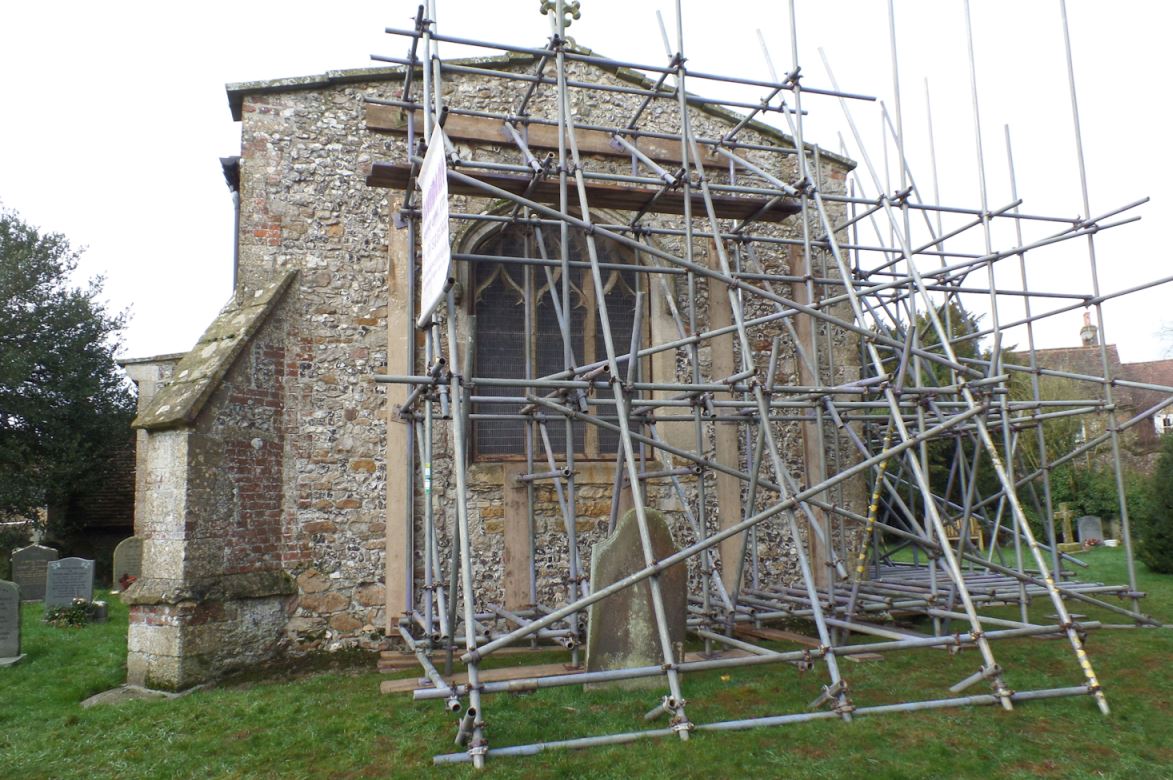 The Church 100 Club and a GoFundMe page
are setup to aid fundraising for the church.
Please click here for more information.


Click here for the last edition of the Scene
Baydon Village stores OPEN
Our thanks Debbie and Alan for their stirling service during these difficult times.
Please see Shop Page for opening hours
Monday 25th May
This is NOT a Waste Collections Week
Monday - Marlborough.
Recycling Centre open


Wednesday - Marlborough.
Recycling Centre open


Thursday - Clap for Careers,
20:00 - Everywhere -
Friday - Marlborough.
Recycling Centre open


Sunday - Marlborough.
Recycling Centre open


Sunday - Online Church Services
10 - 11:00
Click here for more details
Monday 1st June
This is a Waste Collections Week
Monday - Phased re-opening of Baydon St. Nicholas School,
Please read the Govenors Co-Chair's Letter
Monday -
Kerbside collection: Recycling
Blue Lid Bin - Cardboard, Paper, Metals - cans, foil, etc. Plastic bottles, pots and trays (not black) and empty aerosols.
Click for details.
Black Recycling box - Glass bottles / jars, clothes, bed linen NO METALS.


Tuesday -
Kerbside collection: Rubbish &
Garden waste
Black Bin - General Household waste;
Green bin - Selected Garden waste;
(a subscription service, click for details).

Click here for the Wiltshire collection calendar.
Tuesday -Marlborough.
Recycling Centre open
Thursday - Marlborough.
Recycling Centre open

Saturday - Marlborough.
Recycling Centre open


Sunday - Online Church Services
10 - 11:00
Click here for more details