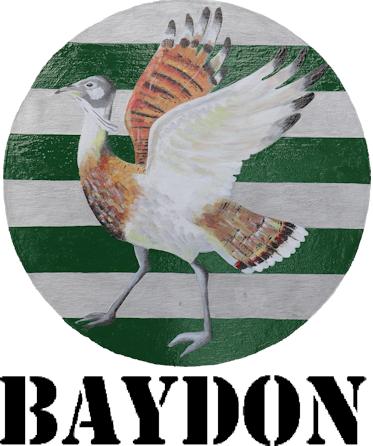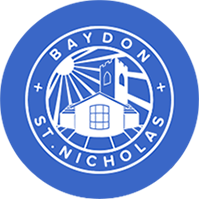 The school uses the Paddock in Finches Lane during the school day for outside learning and play time. Therefore, in line with Government guidance, we ask that the Paddock is not used by children not at school or the community during the school day.
Thank You.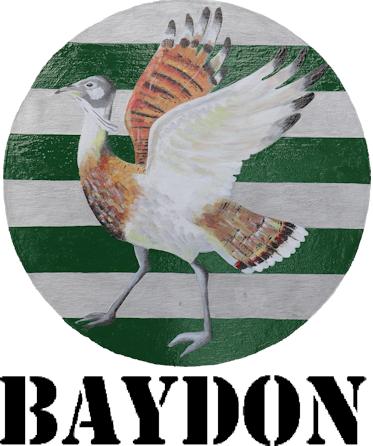 Parish Council
Small Grants Awards scheme:
click here for more details.
Welcome to the Baydon Village Website
The village lies on the ancient Roman Road of Ermin Street; between Newbury in Berkshire and Swindon in Wiltshire. Rising to 760 feet above sea level, Baydon is the second highest village in Wiltshire, comprising some 300 homes, including outlying farms, with a population around 600. Nearby villages include Aldbourne, Lambourn, and Ramsbury; with the famous market town of Marlborough being nine miles to the south.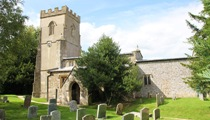 St Nicholas,
is reopened for private prayer
on Sundays and Wednesdays.
Social distancing and masks will remain.
Local Elections
DEADLINE TO REGISTER
HAS PASSED
(was 19th April)
Voting Date is 6th May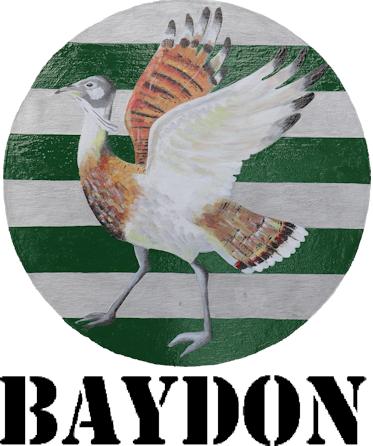 The Parish Council
Minutes from meeting:

Monday 29th March.

Available here.
BYPA AGM
BYPA Committee 2020 & 2021 AGMs
8pm Wednesday 21 April, via Zoom.
Everyone is welcome to join us.
click here for more info.

Entries are now invited from villages to enter
the CPRE Wiltshire/Hills Group
BEST KEPT VILLAGE COMPETITION 2021
Closing date for entries is 26th April.
Initial judging between 17 May and 13 June.
Click here for all the information.

A message of Thanks
County Council Leader Philip Whitehead and the Lord-Lieutenant, Sarah Troughton, share a special message of thanks to communities and volunteers across the county.
Ramsbury/Wanborough Surgery.
Covid Vaccinations Text Link. Please use the link we send you to book your Vaccination, as we have blocked out specific appointments for those we send text messages to. Booking via the text system link accesses more available appointments. Many thanks

For the latest R&W news, please visit the
website or Facebook page
Apointments and Dispensary.
Please be aware our Dispensary is very busy and to allow 7 working days when requesting your repeat medication. Please wait for your text message before coming to collect.



Baydon Village Stores
Our thanks to Debbie and Alan for their continued support to the village.
Please see Shop Page for opening hours
Monday 19th April
This is a Waste Collections Week
Monday - First day of Term 5
Monday -
Kerbside collection: Recycling

Blue Lid Bin - Cardboard, Paper, Plastics, Cans, foil, etc. and empty aerosols.
Black Recycling box - Glass bottles / jars, textiles BUT NO METALS.
Click here for details.
Tuesday -
Kerbside collection: Rubbish
Garden waste
Black Bin - Household waste;
Green bin - Selected Garden waste;
(a subscription service, click for details).

Click here for the Wiltshire collection calendar.
Wednesday- BYPA AGM
8pm Zoom
Sunday - Church is open for Private worship and online services are available from 11:30am.

Monday 26th April
This is NOT a Waste Collections Week
Monday- last day to enter
Best Kept Village

Sunday - Church is open for Private worship and online services are available from 11:30am.