Welcome to the Baydon Village Website
The village lies on the ancient Roman Road of Ermin Way; between Newbury in Berkshire and Swindon in Wiltshire. Rising to 760 feet above sea level, Baydon is the second highest village in Wiltshire, comprising some 300 homes, including outlying farms, with a population around 600. Nearby villages include Aldbourne, Lambourn, and Ramsbury; with the famous market town of Marlborough being nine miles to the south.

1926

2022




Website Search Facility:
Enter search text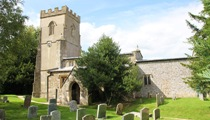 A GoFundMe page and the Church 100 Club were setup to aid fundraising for the church. Please click here for more information.

Baydon Book Exchange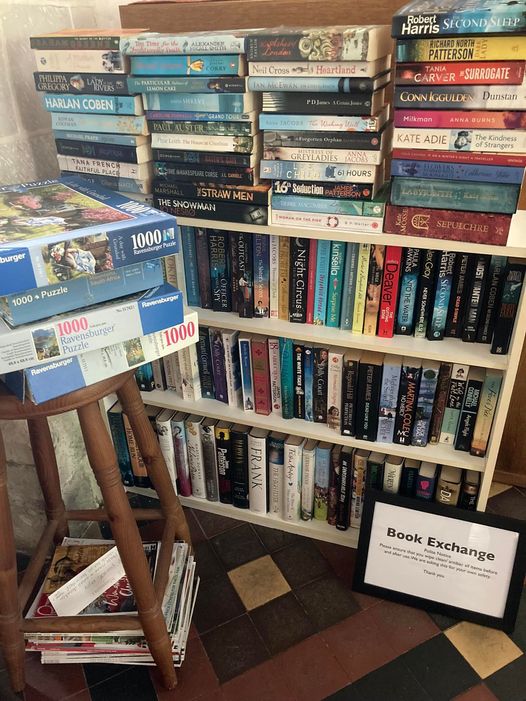 In the Church, daily bewtween 8 and 4.30.
New stock has arrived, but donations are always welcome.
Baydon Stores & Post Office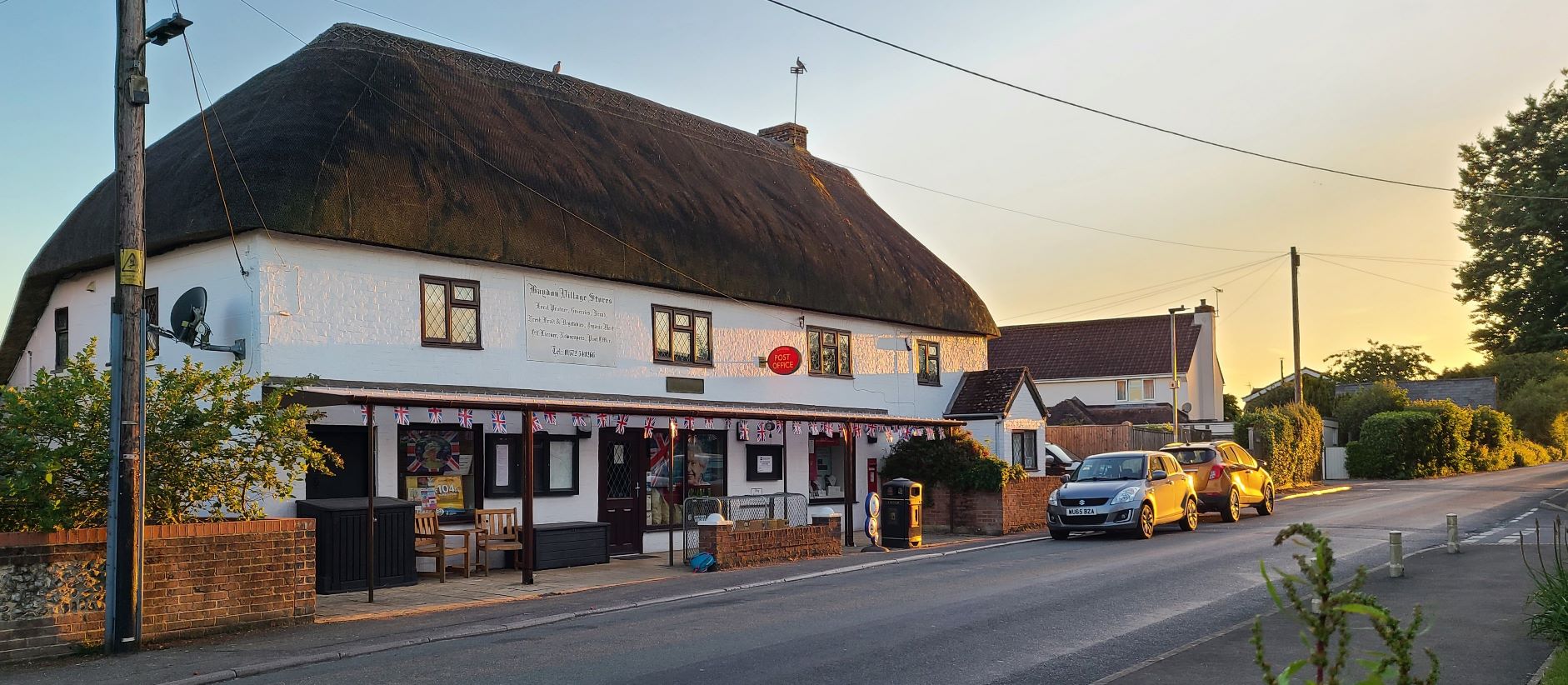 Please note the revised opening times for Sundays and Public Holidays:
09:00 until 11:00
______________________________
FancyB Quiz Night
Tues 6th December - 8 pm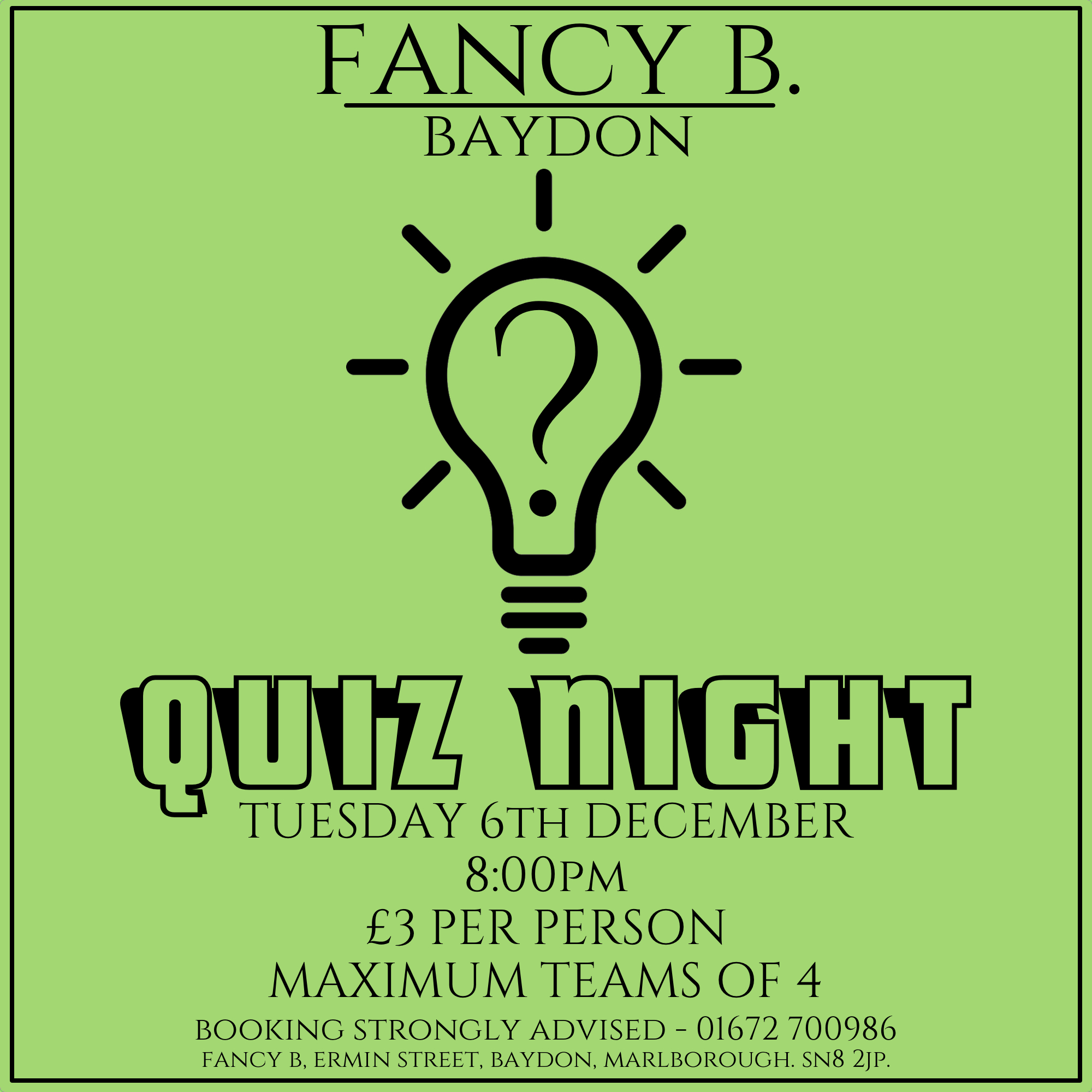 Click above for more info
Only a few days left,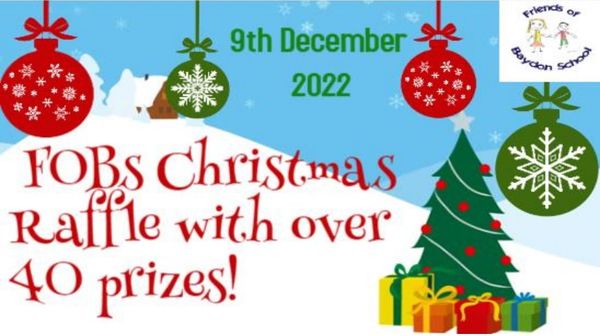 Click the picture for more details.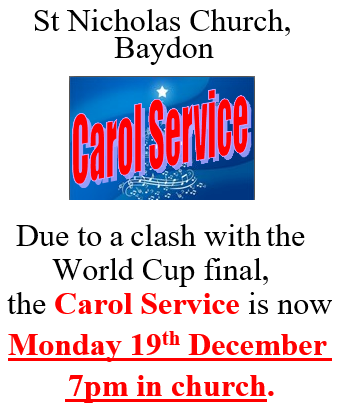 Special Announcement,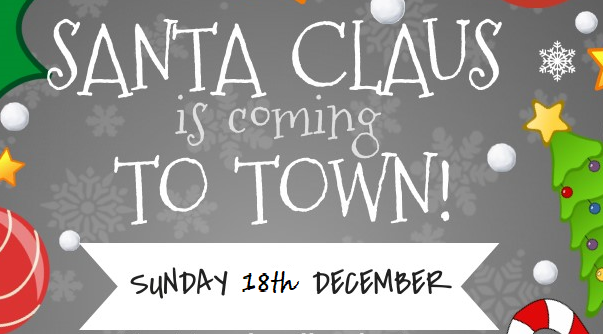 Once he has organised his schedule,
we will advertise the times and locations.

Household batteries to be collected
as part of Kerbside Recycling Service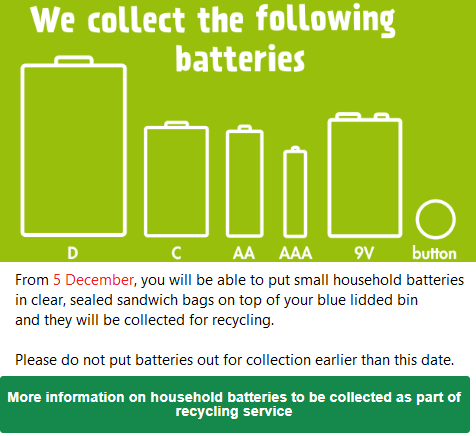 ADVANCED WARNING
Road Closure
Manor Lane,
16 - 18 JAN 2023
Click the picture for more information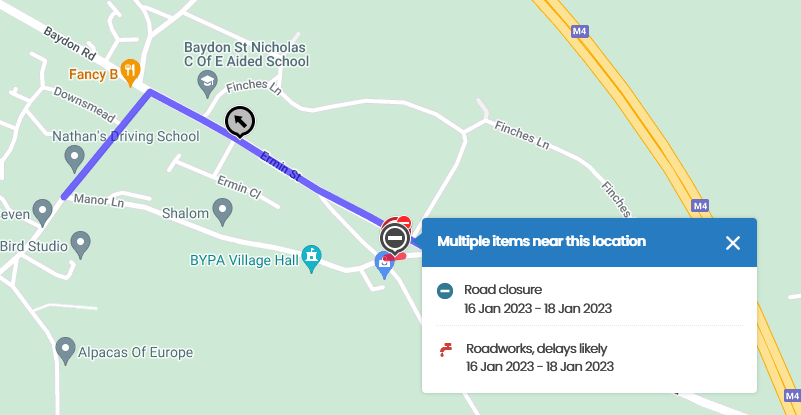 Energy Rebate Payments Scam
Please be aware of text/email messages similar to this;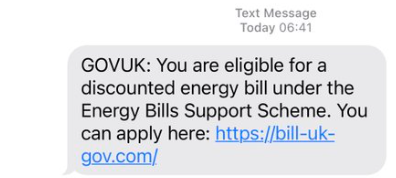 THEY ARE FAKE
______________________________
Payments will be automatic through existing payment methods.
Click below for more information;
Money Saving Expert
or gov.uk websites ______________________________
Monday 5th December
Domestic Waste
Collection week
Tuesday -
Kerbside collection:
Rubbish - Black Bin -
Click here for the Wiltshire collections calendar.
Tuesday - Quiz Night
Fancy B - 8 pm
Thursday - Baydon Flyers
gather on the Green - 6:30 pm
Friday - FOBS Christmas Raffle
Friday - Table Tennis Club
BYPA Village Hall - 7-9 pm
Sunday - Holy Communion
9:30 am.
Online services are also available from 11:30am.
Monday 12th December
Recycling / Garden Waste
Collections Week
Monday -
Kerbside collection:
Recycling - Blue Lid Bin -
Cardboard,Paper,Cans,Batteries,Plastics, foil and empty aerosols.
Black Recycling box-
Glass bottles / jars, textiles, but not metals. Click here for details.
Tuesday -
Kerbside collection:
Garden waste - Green bin -
(a subscription service).
Click here for the Wiltshire collections calendar.
Thursday - Baydon Flyers
gather on the Green - 6:30pm
Friday - Table Tennis Club
BYPA Village Hall - 7-9 pm
Sunday - Church is open for Private worship and
online services are available from 11:30am.
Planned Carol Service moved to Mon 19th 7pm
Sunday - Santa Claus on Tour - details to follow