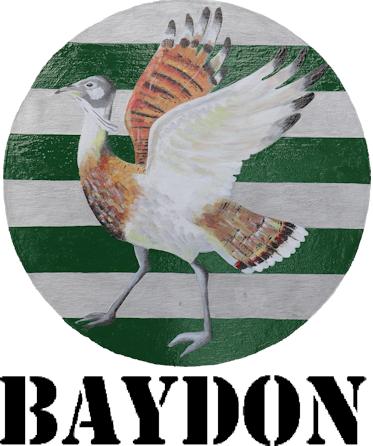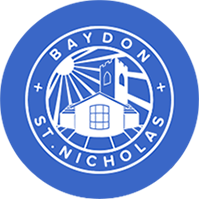 The school will be using the Paddock in Finches Lane during the school day for outside learning and play time. Therefore, because it is Term time and in line with Government guidance, we ask that the Paddock is not used by children not at school or the community during the school day.
Thank You.

Welcome to the Baydon Village Website
The village lies on the ancient Roman Road of Ermin Street; between Newbury in Berkshire and Swindon in Wiltshire. Rising to 760 feet above sea level, Baydon is the second highest village in Wiltshire, comprising some 300 homes, including outlying farms, with a population around 600. Nearby villages include Aldbourne, Lambourn, and Ramsbury; with the famous market town of Marlborough being nine miles to the south.

Covid-19
Church services have been suspended and the Church Building is Closed.
All Baydon social groups (Church/Toddlers/Tennis/Flyers etc.) are on hold until further notice. In addition, the PLAYGROUND IS CLOSED. NO SAFETY CHECKS being carried out during the closure so NO ONE SHOULD ENTER.

This is an evolving situation and any relevant advice will be published on the site.
Church in Crisis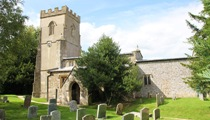 The Church 100 Club and a GoFundMe page
are setup to aid fundraising for the church.
Please click here for more information.
Churches re-opened from 15th June,
St Nicholas will be open (Daily, 8.30am - 4.30pm.) for private prayer and reflection only.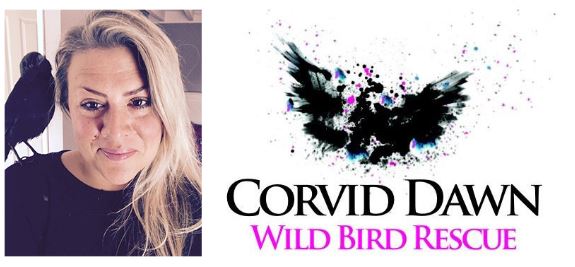 Can you help?
This is probably one of our most worrying times we've had over the years because it's risking everything we do. The land we have been renting for the past two years is no longer available from July 2020. We are urgently looking to rent (longterm) or purchase one acre of land in a quiet location preferably in or around the Lambourn Valley. The only visitors would be myself (Aimee) and husband Dario. A water supply would be very useful but if not available we will truck in own water. We will also need to construct some free-standing aviaries, but no planning permission is required.
If you can help, please contact Corvid Dawn on:
email aimeewallis@yahoo.co.uk
Via facebook.com/corviddawn
or TEXT on 07533 070155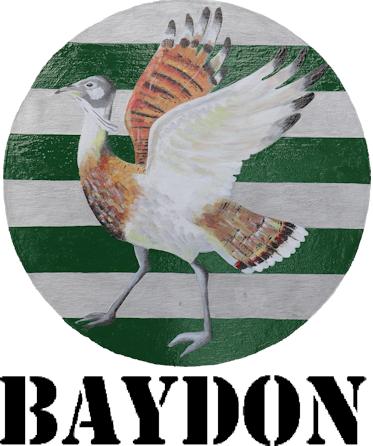 The Parish Council
Minutes from meeting:
Monday 15th June.
Available here.
Ramsbury/Wanborough Surgery
prescription service.
The surgery offers the vulnerable and patients
over 70 to have their
Prescriptions sent directly
to Baydon Post Office for collection.
Click Here for more details
Wiltshire Council
Household Recycling Centres.
PRE BOOKING A 15 MINUTE VISIT SLOT IS REQUIRED.
Click here for more information.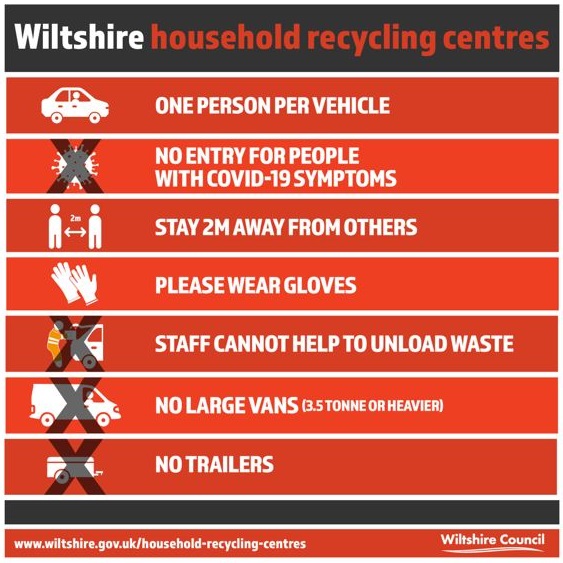 Marlborough HRC is open every day, EXCEPT Tuesday and Wednesday,
9am to 4pm


Inlands Farm Industrial Park application has been resubmitted;
Please click the link above for more information.

Wiltshire Life's July/August unique issue, marks a moment in our history that will be remembered for ever.

The evocative cover image painted by local artist Elaine Heseltine-Carp of her daughter, one of our NHS key workers.
So many towns and villages, streets and communities have contributed to this issue it is on sale in village shops, newsagents and supermarkets including Waitrose. It can also be ordered directly online, here's the link: https://bit.ly/2ALZsd6
Or call our Subscriptions Team on: 01722 716997.
Please do continue to send us news and information about activities and events in your parish, village and town.
Baydon Village Stores
Our thanks Debbie and Alan for their stirling service during these difficult times.
Please see Shop Page for opening hours
Monday 6th July
This is NOT a Waste Collections Week
Sunday - Online Church Services
10 - 11:00
Click here for more details



Monday 13th July
This is a Waste Collections Week

Monday -
Kerbside collection: Recycling
Blue Lid Bin - Cardboard, Paper, Metals - cans, foil, etc. Plastic bottles, pots and trays (not black) and empty aerosols.
Click for details.
Black Recycling box - Glass bottles / jars, clothes, bed linen NO METALS.


Tuesday -
Kerbside collection: Rubbish &
Garden waste
Black Bin - General Household waste;
Green bin - Selected Garden waste;
(a subscription service, click for details).

Click here for the Wiltshire collection calendar.




Sunday - Online Church Services
10 - 11:00
Click here for more details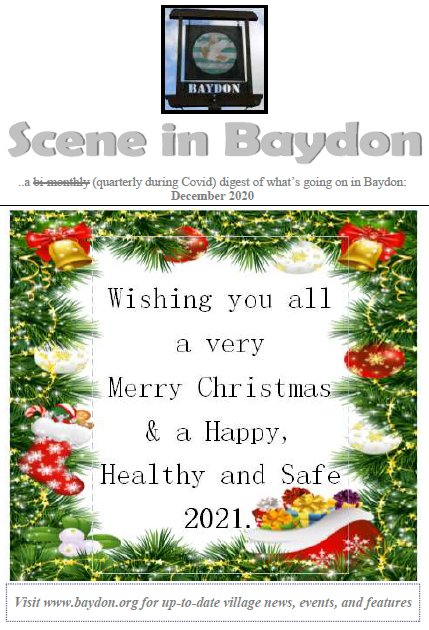 It's back ! - Click here for the last edition of the Scene